No hiccups: Nakheel chairman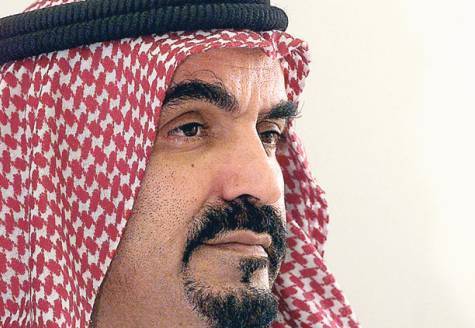 The threshold limit required by Nakheel, the Dubai-based master Developer, to implement its restructuring proposal has almost been reached, company chairman told Emirates 24|7.
"We have almost reached the threshold limit… we don't expect any more hiccups. We are waiting for the feedback from our creditors and then we will move forward with the sukuk plan. We haven't finalised the [sukuk] size, it will be close to Dh5 billion," said Ali Rashed Lootah.
Under Nakheel's restructuring proposal, trade creditors will receive repayment through 40 per cent cash and 60 per cent in the form of a sukuk (Islamic bond).
In January, the developer said 91 per cent of its trade creditors had approved the deal. It had aimed to reached the threshold limit of 95 per cent before end of 2010.
Nakheel, last Wednesday, said the debt restructuring process is expected to be completed by the first half of 2011 and it will soon be issuing restructuring agreements, including a term sheet for an Islamic bond offering, to trade creditors who have signed on to its restructuring plan.
Lootah refused to disclose the total amount paid to trade creditor till date. In January, the company had paid Dh3.9 billion.
Dubai World said last week it has also signed a final agreement with its 80 creditors to restructure $24.9 billion in debt.
Follow Emirates 24|7 on Google News.