NRI Alert: Why buying property in Mumbai has become costlier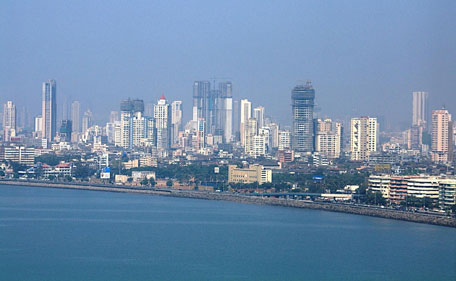 UAE-based non-resident Indians (NRIs), who plan to buy a property in Mumbai, will now have to shell out more money in taxes this year because the Maharashtra government has increased 2015 'ready reckoner' rates.

The hike, effective January 1, 2015, ranges between 15 and 40 per cent and makes buying property far more costly for the common man.

Ready reckoner rates, which are mandatory for the state government to be released at the beginning of the year, are used to calculate the market value of properties for paying stamp duty, registration charges, value added tax, sales tax. These rates are different from market rates.

Upscale residential localities such as Worli and Bandra-Kurla Complex are among places where rates have been increased by 30 to 40 per cent, The Times of India reported.

Rates in suburbs such as Goregaon, Borivali, Malad, Chembur, Ghatkopar and Vikhroli have also increased.

While the average hike across the city is between 15 per cent and 20 per cent for 2015, the highest increase is about 40 per cent. On an average, the hike in the past two years has been 13 per cent only, the newspaper said.

A survey carried out by Sumansa Exhibitions, the organizers of the Indian Property Show, in December 2014 found majority of NRIs favouring Mumbai as the most popular property investment destination.

"Its sad to know that the ready rates have gone up. I am going to pay more for my property purchase this year… well for us (NRIs) the rupee weakening is already a bonus and so it will offset some of the cost. The rate increase isn't likely to change my decision," Sai Pandare, an account with a Dubai-based firm, told Emirates 24|7.

S Maheshwari, who already owns a one-bed house in Borivali, says: "The rates have shot up and I believe that they will be revised soon. The government cannot tax people to fill their coffers. I will wait and see for some months and then take a decision on whether to buy in Mumbai or some other Indian city."

A weakening rupee helps NRIs to buy a property in India at approximately 10 to 20 per cent (depending on the currency rate) cheaper. On Sunday, one dirham was fetching Rs17.22.
Follow Emirates 24|7 on Google News.