Arabtec plans rights issue, bond sale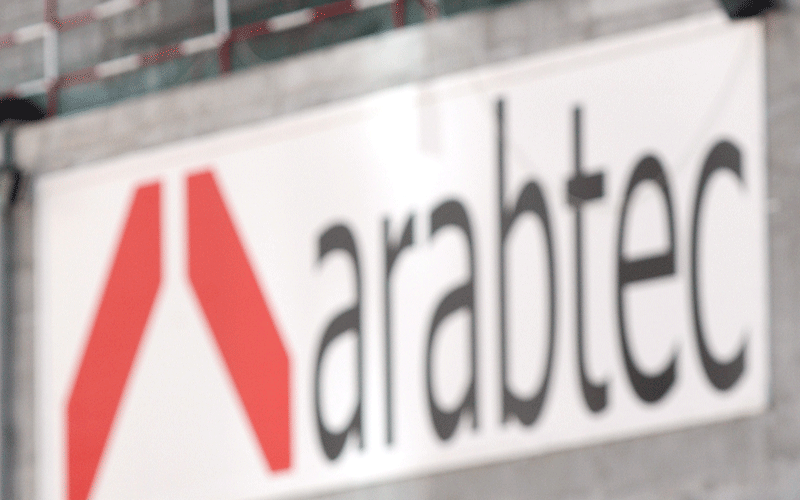 Dubai builder Arabtec said its board will call a shareholders meeting to seek approval for a capital raise through a rights issue and sale of five-year convertible debt.
The largest builder in the UAE by market value, said on Tuesday it will call an extraordinary shareholders meeting to consider an issue of 398.67 million shares at Dh1 a share to existing shareholders and sell $150 million worth convertible bonds.
The company's board of directors will meet on Sunday, January 16, it said in a statement to the Abu Dhabi bourse.
Arabtec plans to use the proceeds to fund its expansion plans and increase working capital, the statement said.
Arabtec, which is bidding for $8.17 billion of work outside its local markets, may look at new funding sources for its expansion plans, its chief financial officer told the Reuters Middle East Investment Summit in Dubai in October.
The company is expanding overseas to diversify its portfolio.
Earlier in the month, Arabtec's Chief Executive Riad Kamal was handed a trading ban by the country's regulator, said he sold shares prior to the announcement of projects in May last year as part of his portfolio reshuffle.
Follow Emirates 24|7 on Google News.