Banks take over AIG's Dubai assets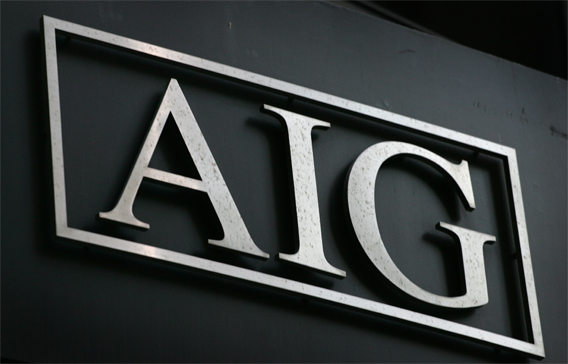 Banks have taken over control of two Dubai properties belonging to the real estate arm of American International Group (AIG) after it refused to pay up to cover lenders' risk, a source familiar with the proceedings told Reuters on Thursday.
"They breached a valuation covenant. Banks were willing to talk, taking over the asset is always the last resort," said the source speaking on condition of anonymity. "Banks lost their patience."
The breach of contract refers to a five-year Islamic credit facility provided in 2008 by a syndicate of several banks, which was used to finance the acquisition of two commercial buildings in the Gulf Arab emirate at the height of its property boom.
The value of the deal, structured as an Islamic leasing agreement, or Ijara, was undisclosed at the time but the source said it was understood that the outstanding amount is about Dh430 million ($117 million).
Banks in the syndicate included Noor Islamic Bank, National Bank of Abu Dhabi, Abu Dhabi's First Gulf Bank, United Arab Bank and United Bank. AIG's near-collapse in September 2008 shook global financial markets and prompted the US Treasury to rescue the insurer with a $182 billion bailout.
At the time, AIG began conducting a fire sale of its assets to repay the government but has been unable to find buyers for its Dubai assets after putting them up for sale in 2009.
The company manages $24.3 billion of real estate for clients and AIG companies, according to its website, with investments spanning the United States, Asia, Europe and Latin America.
Follow Emirates 24|7 on Google News.