Developers offer apartments to settle dues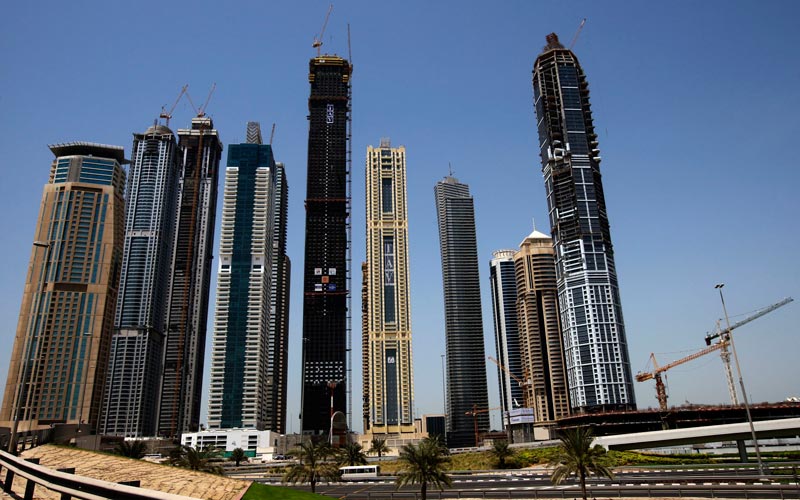 Developers in the UAE have offered Gowealthy.com apartments, off-plan and at a very high price, in exchange for millions they owe to the company in commission, company chairman told Emirates 24|7.
"We have been offered off plan properties, at very high prices, by developers who owe millions in commission to us. Units being off plan and steep prices don't make any sense," KV Sidharthan said.
"We favour out-of-court settlements… we are in negotiations with developers and are flexible in our approach."
Industry sources confirm that a number of developers have taken the approach of settling their arrears by offering apartments to their debtors, but deals haven't been struck due to the pricing difference.
Refuting a media report on gowealthy.com being sold, Sidharthan said: "We haven't sold anything nor do we plan to… our lawyers have sent notice to the publication."
Although the slowdown in the UAE realty market forced Gowealthy to downsize its operations, mostly the sales department, it now is expanding into new territories.
"We will be expanding our operations to 25 countries. We have already launched websites for six new countries," he added.
Global consultancies and real estate experts believe property prices in the UAE will continue their slide this year with recovery likely in 2012.
Kuwait-based Global Investment House expects housing oversupply, price declines and slow transaction volumes to again dominate market dynamics in the UAE this year, while Jones Lang LaSalle said residential market in Dubai will continue to experience a situation of oversupply with prices not expected to recover before 2012.
Follow Emirates 24|7 on Google News.