Deyaar acquires Omega Engg.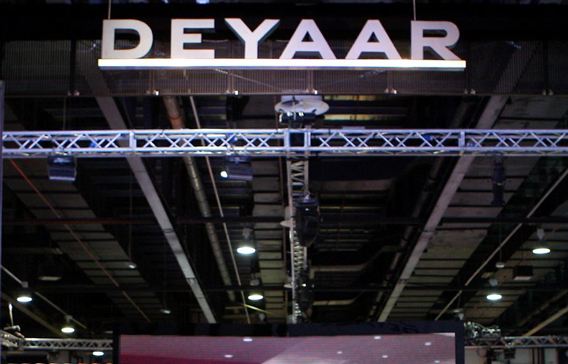 Dubai-based Deyaar Development, a property development firm listed on the Dubai Financial Market (DFM), announced on Thursday that it has acquired full ownership of one of its subsidiaries, Omega Engineering.
In a media release posted on the DFM, the company said it had "acquired Omega Engineering LLC, a Dubai-based construction and engineering firm, boosting its current ownership of Omega's share capital to 100 per cent."
Deyaar is understood to have increased its stake from the previous 55 per cent of Omega. "The acquisition," said Deyaar CEO Saeed Al Qatami in the statement, "is in line with Deeyar's long term strategy of consolidating its investment in construction and facility management services, while further fortifying its engineering capabilities for future projects."
He added that "the transaction will strengthen Deyaar's long term capital position and prove to be a prudent move towards the company's long term growth and revenue diversification."
Follow Emirates 24|7 on Google News.