Deyaar handing over 595 units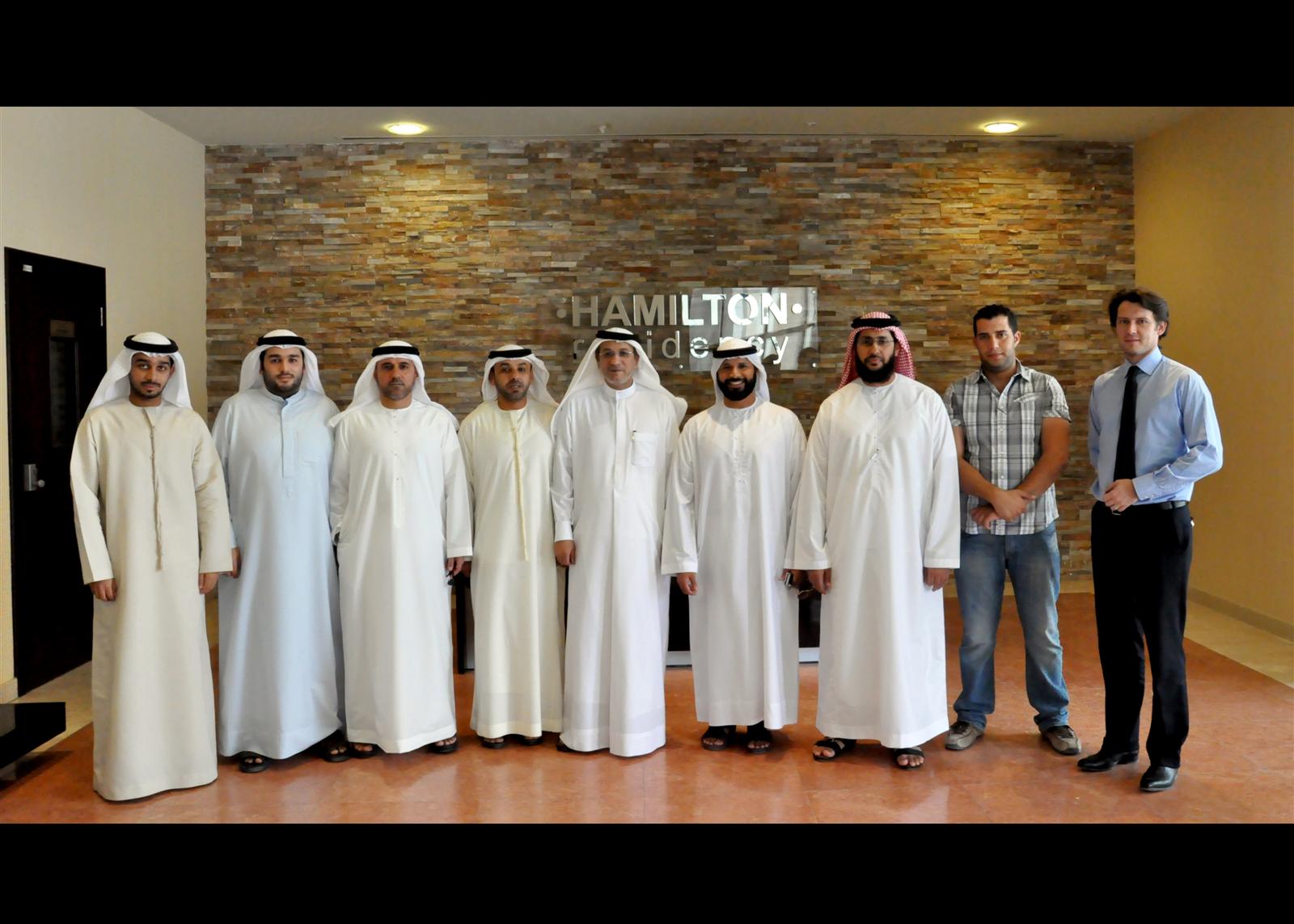 Deyaar Development has commenced handover for 595 apartments in its three residential projects in Business Bay and will be offering financing options to its customers to help reduce the default rate.
Lina Anani, Vice President – Communications & Marketing, Deyaar Development, told Emirates 24l7 that the company has already sold all the apartments in the three projects and does not expect a "high" default rate.
"We have already sold all the apartments. Although it is difficult to estimate the default rate now, we are looking to reduce the default rate by offering our customers a number of financing options. There is an easy payment plan; arrangement with banks for mortgage facility and finally, we will help them resell or lease their apartments through our property management and leasing arm."
She added the company had not repossessed any property so far, but in case, investors did default, the company will then take appropriate legal action.
Mayfair Tower consists of 218 units, Mayfair Residency 213 units, and Clayton Residency 164 units.
According to Anani, a majority of the customers have already made 40 to 50 per cent of the payment and hence the possibility of default is quite less.
Besides, the developer has already started work on setting up of interim owners association as per the Strata guidelines.
In a statement earlier, Saeed Al Qatami, Chief Executive Officer, Deyaar said: "With the handover of Mayfair Tower, Mayfair Residency and Clayton Residency – in addition to Metropolis Offices, which will be handed over by end of April – we have successfully fulfilled our handover commitments for the first half of 2011."
Marwan Bin Ghalita, CEO, Real Estate Regulatory Agency (RERA), who visited the three sites with his team, said: "We acknowledge that Deyaar is fulfilling its commitments and supporting its customers."
Deyaar has signed agreements with Tamweel, Noor Islamic Bank and Commercial Bank of Dubai (Attijari Al Islami) to offer mortgage solution to investors in the three projects.
The company will delivery two more projects in the second half, Anani added.
In March, Deyaar said it would focus on the growth of its property and facility management operation, which oversees 14,000 units.
"As we enter a period of increased stability in the UAE property sector, in line with more positive macroeconomic conditions, Deyaar now looks to 2011 with renewed confidence, as well as with an enduring focus on customer care and service innovation," Al Qatami said.

Follow Emirates 24|7 on Google News.