Dubai eases services for property buyers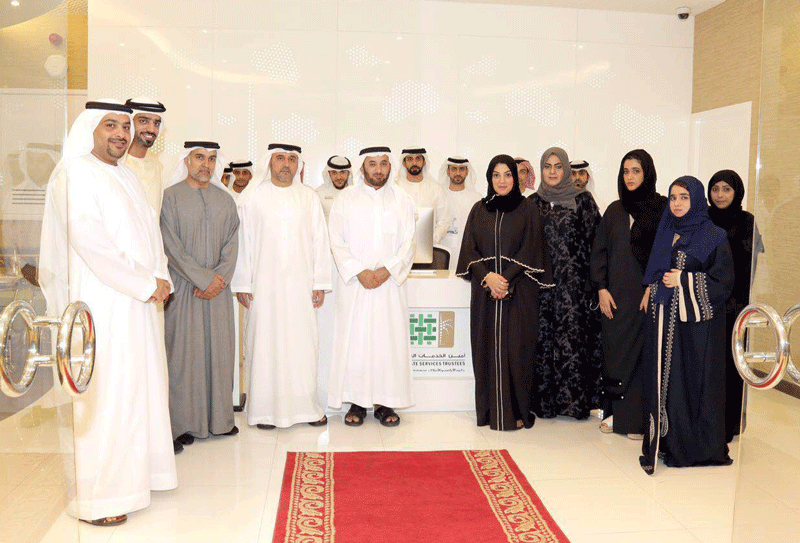 Dubai Land Department (DLD) has announced the launch of the first real estate services trustees' centre.
The objective of the 'Al Taboo Centre' is to make the department's services accessible to the public by facilitating communication with customers along with enhancing and upgrading the services provided to ensure compliance with international best-practice standards.
"Our efforts are constantly focused on upgrading our services and implementing the best international standards of operation," said Sultan bin Mejren, Director General, DLD.
"Our vision is to operate these centres in such a manner that it reflects our departmental goals, especially in terms of easing communication between ourselves and our customers. Our centre is modern and innovative, and contains everything a customer needs under one roof, with easy access to our multi-faceted information portals," he added.
The centres provide several of around-the-clock services in an expeditious manner and staff members are required to be highly skilled with expertise in various fields. This is especially important at a time when quick, convenient service is in high demand in the region.
"Most of all, we want to empower our customers with knowledge about current issues by providing them with information they need, minus the hassle," Bin Mejren added.
"Our centre receives customers six days a week, 12 hours a day; thus we aim to exceed their expectations in terms of quality standards."
The department is working on opening five specialised centers in Riggat Al Butten, Twar, Umm Hurair, Karama and Al Barsha, with more centres due for launch throughout Dubai.
Follow Emirates 24|7 on Google News.