Dubai more attractive than major European cities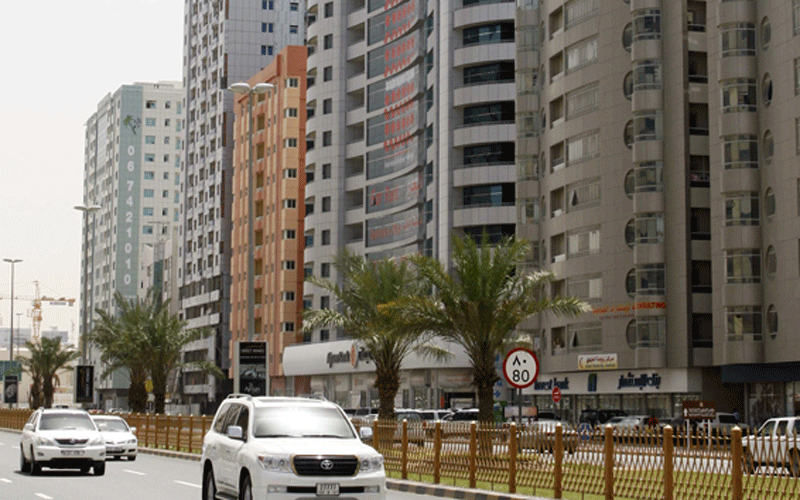 Dubai's real estate sector is posed for quicker growth as global investors have rated the city more attractive investment location than a number of rival Asian and European cities.
According to the Prime Global Cities Index by London-based real estate consultancy firm Knight Frank, Dubai has been ranked 15th on the list, with prices falling three per cent last year. Dubai was rated higher than Geneva, Kuala Lumpur, Paris, Shanghai and Singapore. The index data showed that prices dropped nearly three per cent in 2011.
Nairobi topped the list followed by Miami, Jakarta, London and Moscow.
In its outlook for the current year, the report was optimistic that investors would return to the real estate sector.
Last week, a Reuters poll results showed that the house prices in Dubai will slip by a median five per cent this year. Out of 11 respondents, four respondents said Dubai property prices will stabilise this year while three said they won't unitl 2013 or beyond. While other believe that prices have already bottomed out.
The Royal Institution of Chartered Surveyors (Rics) said in a study last week that demand for commercial property in the UAE has stabilised with rental outlook showing an upward trend.
Follow Emirates 24|7 on Google News.