Dubai records AED10.3 bn in weeklong real estate transactions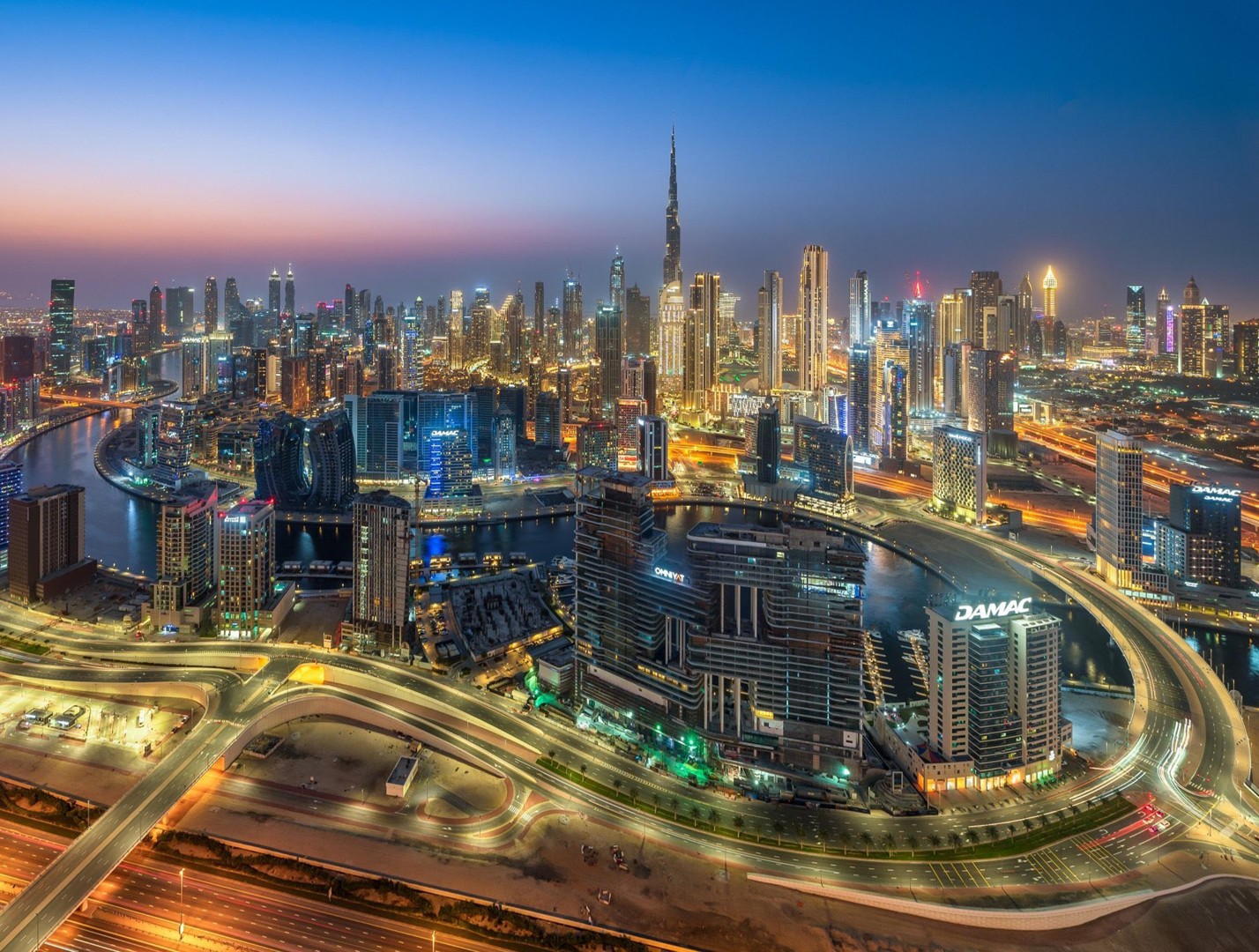 DUBAI, 10th February, 2023 (WAM) -- A total of 2,785 real estate transactions worth AED 10.3 billion were conducted during the week ending 10th February, 2023, according to figures released by the Dubai Land Department (DLD).
The DLD report revealed that 311 plots were sold for AED 2 billion, while 1,999 apartment and villa sales totalled AED4.59 billion.
The top three transactions were a land in Wadi Al Safa 2 sold for AED 78 million, followed by an AED55 million land in Um Suqaim Second, and another worth AED 50 million in Palm Jumeirah.
Al Hebiah Fifth recorded the most transactions for this week with 130 sales transactions worth AED 399.18 million, followed by Al Yufrah 1 with 51 sales transactions worth AED 301.69 million, and Jabal Ali First with 23 sales transactions worth AED 124 million.
The top three apartment and villa transfers were a villa sold for AED 183 million in Palm Jumeirah, an apartment worth AED 156 million in Business Bay, and an apartment sold for AED 117 million in Al Wasl.
The value of mortgaged properties for the week stood at AED 3.48 billion, while 88 properties were granted between first-degree relatives worth AED 292 million.

Follow Emirates 24|7 on Google News.