Dubai wins bid to host 20th World Land Registration Congress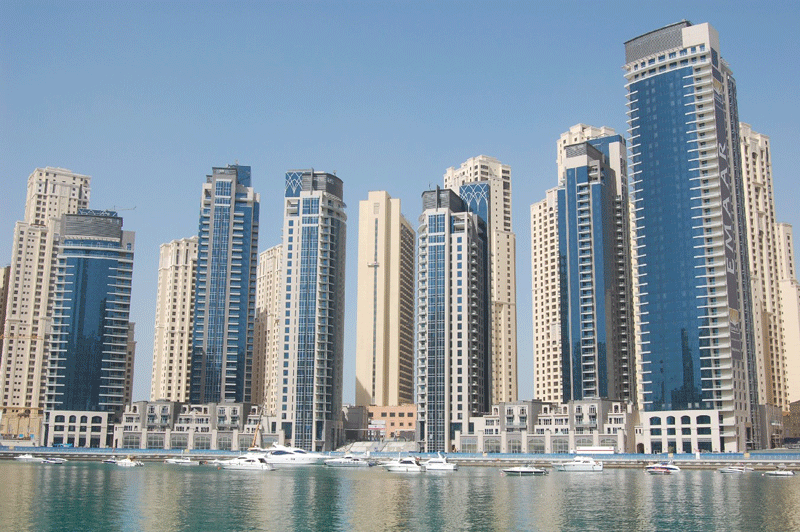 Dubai beat several countries to win a bid to host the 20th World Land Registration Congress in February this year. Dubbed 'Cinder Dubai 2016', the Congress will be organised from February 22 to 24 by the International Property Registries Association (IPRA-CINDER) in association with the Dubai Land Department (DLD).
Themed 'Smart Registration for a Smart City', the congress will focus on land registries as producers of data and smart registration in sustainable cities.
Sultan Butti Bin Mejren, Director General of Dubai Land Department, said, "The selection committee's trust in Dubai to host an event as big and all-encompassing as Cinder Dubai 2016 reflects the global standards maintained by Dubai as one of the leading destinations for big events. The bid was a hard-won victory for us. We were selected based on criteria such as transparency, investor confidence and legal certainty."
He said that Dubai successfully highlighted its achievements in the fields of real estate registration and legislation. "Dubai's privileged geographical location, its beautiful surroundings and its high standards definitely helped to showcase its attractiveness as the ideal venue for this event," he added.
DLD expects to receive nearly 500 guests representing more than 50 countries around the world. In addition, 50 expert speakers will share their insights on 18 of the most trending topics in the real estate industry.
Bin Mejren further said: "By organising this conference, DLD aims to highlight its role in servicing the real estate sector. Guests will be able to experience Dubai's modern, contemporary ambience in all aspects of the real estate industry. Through this event, we wish to promote our achievements and rally support for our initiatives surrounding the specifics of international real estate registration law."
Cinder Dubai 2016 will serve as a platform to showcase the most important achievements in the field of real estate registration. In addition, the congress aims to reach a global consensus on unified international laws for the effective governance of real estate registration, including the use of technological advances such as smart registration.
Follow Emirates 24|7 on Google News.