Law may empower investors to cancel contracts and get refunds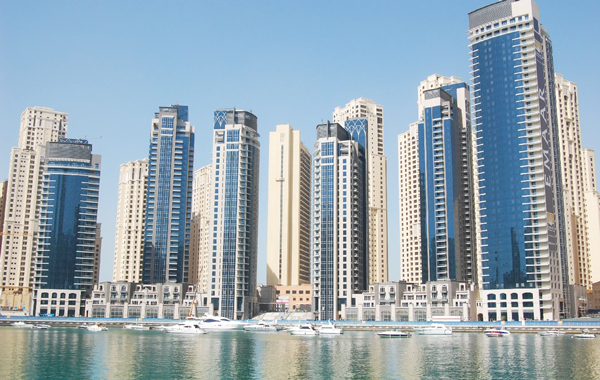 The Real Estate Investor Protection Law is likely to be unveiled this year, which will empower investors to seek cancellation of contracts if the developer fails to fulfill his contractual obligations, Director-General of Dubai Land Department has said.
In an article published in Al Bayan, Sultan Butti bin Mijrin said: "The new law consists of approximately 30 articles, all in the interest of the investors, providing them a complete and comprehensive legal support to protect their purchases of properties.
The law is due for release this year."In January, Emirates 24/7 had reported that the law was due for release this year.
The law will address grounds for cancellation such as a developer's refusal to link payments to construction milestones, or if he makes material changes to specifications.
It will also deal with refund or replacement issues in the event of a material defect and financial penalties for delay in delivery.
Mijrin said: "The law will provide the grounds that give the investor the right to resort to cancel the sales and purchase contract with the developer and even recover dues in full."
Although the Land Department has created a mediation committee that offers remedy only if the developer and the investor agree to settle their issues amicably. In case of disagreement, the issue is to be resolved through the court.
According to Ludmila Yamalova, Managing Partner of HPL Yamalova & Plewka, filing a formal case is an expensive and time-consuming proposition.
The overall cost includes court fee of 7.5 per cent of the value of the case or a maximum of Dh30,000, per contract, which is to be paid before filing of the case; translation costs as every document submitted to the court has to be translated into Arabic and, finally, the attorney cost, which varies greatly, but is required to be paid up front.
"Most of the time, the minimum expense of litigating a case is Dh150,000," she added.
A number of investors have been aggressively forming groups and have been petitioning Real Estate Regulatory Agency (Rera) to take action against erring developers. Rera has said it has cancelled 202 projects and expects the number to rise this year.
Follow Emirates 24|7 on Google News.