Mumbai, Delhi property prices to fall 15-20% by year end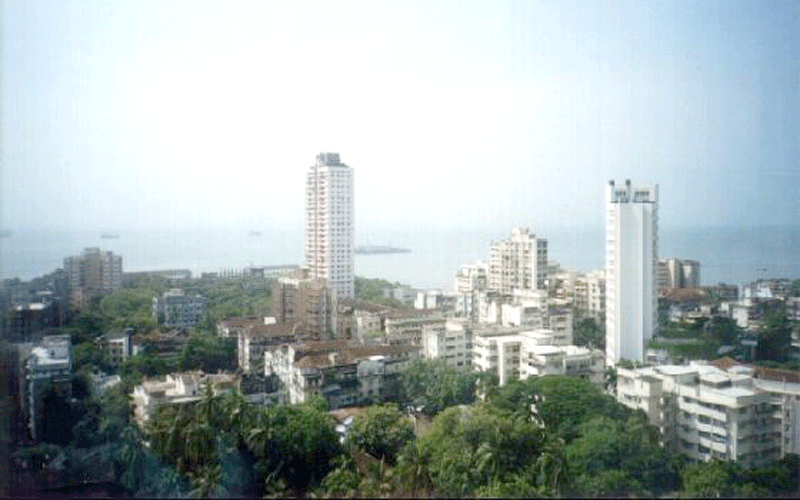 Property prices in Mumbai and New Delhi are set to decline by almost 15 to 20 per cent in the next couple of months, according to an Indian real estate consultancy.
"A correction is likely to happen in Mumbai and New Delhi property prices. We believe the fall could be in the range of 15 to 20 per cent in the next few months. However, property prices in the tier II and III cities have been stable and likely to increase over the years," Santosh Naik, Managing Director, Disha Direct, told Emirates 24|7.
Godrej Properties Managing Director Milind Korde was also quoted recently in the Indian media that realty prices in Mumbai and Delhi were overheated, but prices were recovering in cities such as Bangalore and Pune since the fall in October 2008.
Disha Direct, which has taken a brokerage license in Dubai, will be selling "affordable" properties, ranging from Rs300,000 (Dh23,000) onwards, to the Non-Resident Indians (NRIs) based in the UAE.
Following the opening of the Dubai branch, the company will be soon expanding its reach to New York. Prasan Thakkar, Business Head - UAE Operations, Disha Direct, told this website the company was looking to enter other Gulf Cooperation Council countries as well.
Wikipedia website figures reveal the estimated population of Indians in the UAE as of 2009 to be close to two million, which constitutes 35 per cent of total UAE population.
"There is a lot of potential in the Indian market. A lot of US- and Australia-based Indians buying properties back home. We now expect a number of Indians here to invest back home in real estate," Naik added.
Although there are lot of queries from Indians who are looking to invest in the Dubai realty market, most seek advice on whether the price floor has been reached or not in the emirate.
"The rental returns are really good in Dubai and this will drive people to invest in properties. We believe the market will pick some steam in the coming few months," he added.
This website had reported last week that Indians are on the top of the list of expat real estate buyers in Dubai, having purchased properties worth Dh9.3 billion, 19 per cent to the total investment which stands at Dh48.9bn, in the first eight months of 2010.
Follow Emirates 24|7 on Google News.