Nakheel pays off Dh3.9bn loan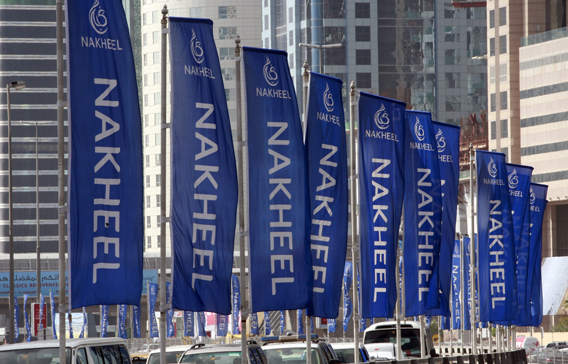 Nakheel, the Dubai property developer behind the emirate's manmade islands, said on Sunday that it had paid off Dh3.9 billion loan to trade creditors.
A Nakheel spokesperson said: "We are delighted to announce that Nakheel has to date made payments of Dh3.9 billion to its trade creditors. Today's announcement marks significant progress in our recapitalisation plan, following on from the initial payments to trade creditors of Dh500,000 or less, which commenced in March 2010."
Nakheel said it had approximately 91 per cent (by value) of acceptances and is working closely with the rest of trade creditors to achieve its 95 per cent acceptance of all payables and claims by end of first quarter of current year.
The developer of Palm Island said last week that it would use government financial support funds to repay more than $800 million (Dh2.936 billion) in debt coming due next month.
Follow Emirates 24|7 on Google News.