Poor finishing the biggest snag in ready units: experts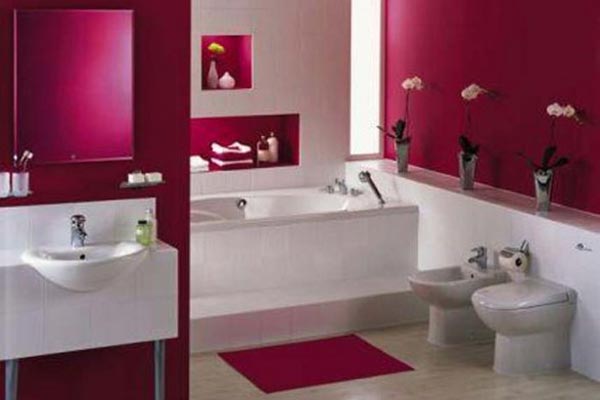 The majority of snags in ready-for-handover units relate to "poor quality and finishing", experts say.
"The majority of problems seem to be with cracked sanitary-ware, chipped floor and wale tiles, poorly finished grouting and sealant. We have also noted damaged water-proof membranes on roof top areas. Although not part of our scope of works, what we have noticed in general while doing our inspections is the lack of finished common facilities such as swimming pools," Cluttons Director Lesley Preston told Emirates 24|7.
Christiane Murray, Head of Property Management, Landmark Property Management, confirms that majority of snags listed are related to poor finishing even though their experts focus on structural, and functional and design issues.
Land Sterling – Mena experts have found the majority of defects within bathrooms and kitchens.
Company's Managing Director Youcef Betraoui says defects such as water leaks, cracked tiles, joinery imperfections are commonly found by their engineers.
Although property owners in the UAE tend to neglect the snagging process in a rush to take possession of their units, experts believe property inspection is vital as it gives a good picture of units status.
Betraoui says: "Property inspection is vital for new owners especially those residing abroad and have limited time to travel and inspect their property prior to hand-over. It is important to involve a property inspector at an early stage to ensure the end product is delivered to the agreed quality."
Murray believes snagging enables an owner to get a real good picture about the actual status of their property.
"Up until then an owner is not really aware if all SPA conditions are met, if the build quality and finishes are up to the expected standard and if the property is actually ready for occupancy, which is the most crucial part for any owner. If we manage together with the owner to get access to the property before the final payment is made, it can be either very re-assuring for the property owner or he can take our independent report to take up discussions with the developer."
According to Preston, their snagging report provides all parties with a detailed description and photographs of the problems which should make it easy for the developer and contractor to rectify the issues.
"For owners who are non-resident in the UAE this service is essential as they are not always available for an inspection at the time of hand-over," she adds.
Follow Emirates 24|7 on Google News.