Property owners get less than promised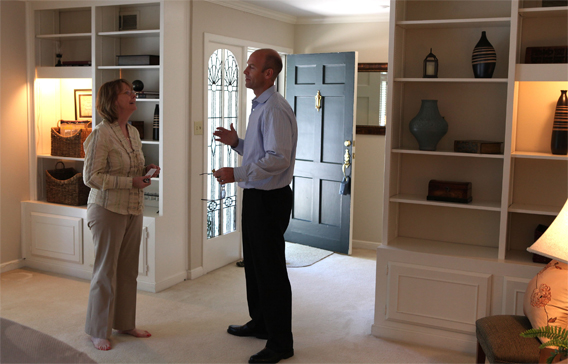 Snagging experts in the UAE say property owners in most cases are getting less sellable area than what was promised in their sales and purchase agreements (SPA). The variance could be as low as three per cent and as high as 15 per cent.
Christiane Murray, Head of Property Management, Landmark Property Management, says: "If clients include the digital measuring service, done as per Rics standards, in addition to our snagging report, then it happens in approximately every second or third case the square footage stated in the SPA is not in line with the actual size of the property. Meaning a deviation of more than three per cent to up to 10 per cent is reported."
Youcef Betraoui, Managing Director, Land Sterling – Mena, adds: "There will always be an expected variation in materials and delivered area of the property. Our main concern is to establish to what extent these variations are. The law in Dubai states that a five per cent variation in the area is permissible. While conducting measurement surveys, we have discovered that in some cases, apartments in multi-storey buildings, have areas 15 per cent less than that agreed on the SPA."
Asked if developers compensate the owners, Betraoui says they have noticed that some developers compensate owners in the form of incentives for example lower service charges while others give an extra parking space or free maintenance for a year.
Murray adds: "Unfortunately we are not really aware if and how developers compensating owners but if the size is five per cent or more below the agreed size in the SPA; the developer is required by law to compensate the investor."
According to Cluttons Director Lesley Preston, their reports are forwarded to the main contractor in order to rectify problems before the owner takes possession.
"After the owner moves in the developer is less likely to cover the repair and replacement of items as they may consider that the damage was caused by the owner or his tenant. During the defect liability period the contractor should be responsible for general maintenance complaints," she adds.
Follow Emirates 24|7 on Google News.