Property prices yet to bottom out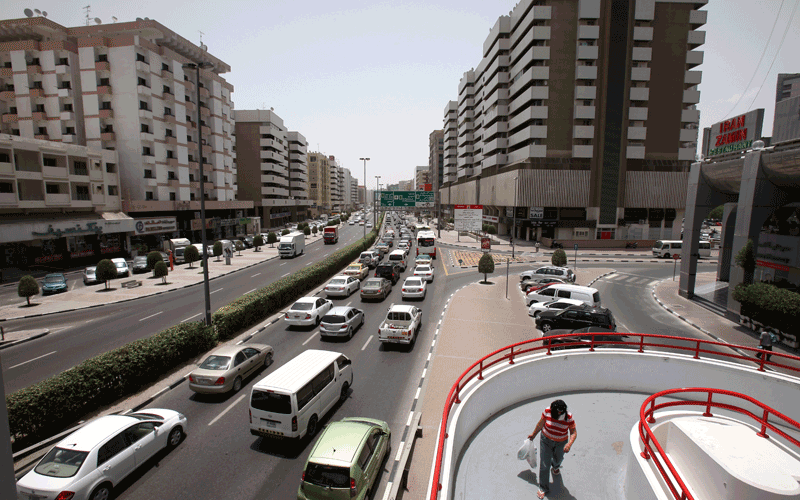 The Dubai property market has not yet fully bottomed out and prices will continue to decline, said Landmark Advisory.
Jesse Downs, Director of Research & Advisory Services at Landmark Advisory, said: "While we are no longer seeing the same sorts of declines in sales prices that initially occurred post 2008, this is not to say that the market has fully bottomed out yet. It is our belief that prices will continue to fall for a while. However, the relatively shallow declines seen in the last quarter represent something of a boost for the property market in the emirate."
Sale prices are likely to continue declining in the first quarter of 2011, particularly for medium and low quality units, due to the on-going demand for high quality.
Downs said: "There is a high degree of oversupply already prevalent in the Dubai market, and with a considerable amount of new supply due to come online shortly, this will only have an adverse effect, putting downward pressure on sale prices."
In line with previous sales guides, Landmark Advisory's latest report has identified a significant price bifurcation based on quality, particularly in relation to the apartment segment of the market.
"Although we have not seen as steep a decline in sales prices as we have with lease prices, there have still been significant reductions and, what is more, this has happened ubiquitously throughout Dubai."
Findings since August 2010 indicate that poor quality units have been the worst performing asset.
"While price declines have also affected more attractive, better quality units, it is certainly not to the same extent. For instance, during Q4 2010 prices for lower quality units in Dubai Marina fell up to 10 per cent, whereas higher quality units in the same area saw little or no decline."
According to the January Dubai guide, sale-change patterns in Q4 2010 differed between villas and apartments.
"Villa sale price performance was a function of location, with declines much more significant in Central Dubai, where, for instance, prices in The Springs and The Meadows fell by over 12 per cent," said Downs.
Apartment prices fell more consistently across Dubai, with quality seemingly the defining factor.
"Apartments are more susceptible to price declines dependent on quality, with greater supply leading to greater choice for prospective buyers. This is further exacerbated by that fact that there are considerably more apartments than villas comingonline in the near future, increasing the already existing oversupply and continuing to bring prices down."
Turning to the commercial sector, most demand continues to focus on renting, with few transactions occurring for sales. However, Landmark noticed some significant declines in prices, most notably in JLT due to the new supply recently delivered there. Standard quality officespace dropped as much as 30 per cent in some cases, with good quality spacedown as much as 15 per cent.
Follow Emirates 24|7 on Google News.