RAK Properties net up 10% in 2010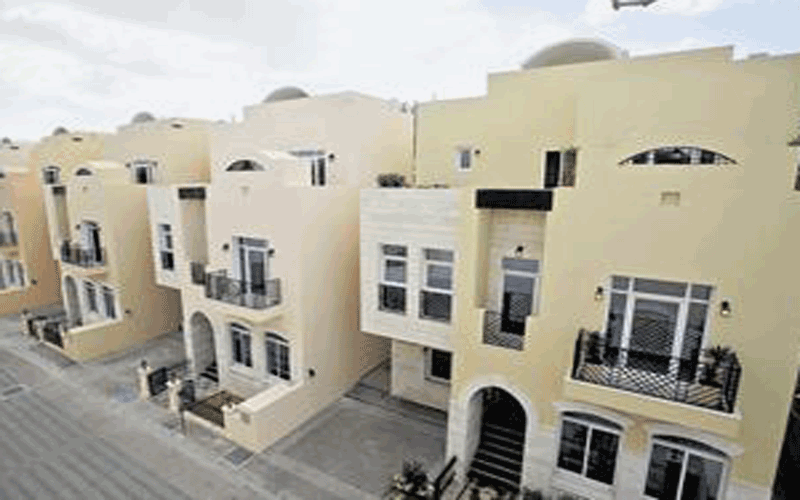 RAK Properties recorded net profits of Dh187m in 2010, a 10 per cent increase over the Dh171m it announced for 2009, the company said in a statement on Abu Dhabi Exchange on Sunday.
The listed company added that during 2010, it "recognized a sales revenue of Dh151m pertaining to Precinct 4 villas and town houses, and the balance will be recognised in 2011," on its Mina Al Arab project.
In the statement, RAK Properties said there was no change in its capital stricture, while it repaid a long-term loan of Dh185m to Investment Development Office during the year 2010.
It added that the company expects to make "substantial collection while delivering the projects in 2011," and that its cash and bank balance at the end of 2010 stood at Dh286m.
The company said the sales outlook for 2011 remains unclear but added that it had lined up for delivery this year the Julfar Towers, Rak Towers, Mina Al Arab precinct five villas and town houses, and precinct two lagoon-facing apartments.
"Sales and collection are still a concern being addressed by the management. We anticipate sales to pick up once we have sufficient completed properties on hand. The collection is also delayed due to lack of finance availability," the company said in the statement.
"The company has been in discussion with leading relationship banks for project specific financing arrangements especially to develop a hotel in Mina Al Arab," it added. "We are confident of securing project finance and develop a hotel during 2011."
Moreover, it said that the company expects to see demand pick up going forward. "We foresee demand for the finished properties especially in the Emirates of Ras Al Khaimah where the supply of quality properties is less than the demand," it said.
Follow Emirates 24|7 on Google News.