Sharjah halves home lease certification fees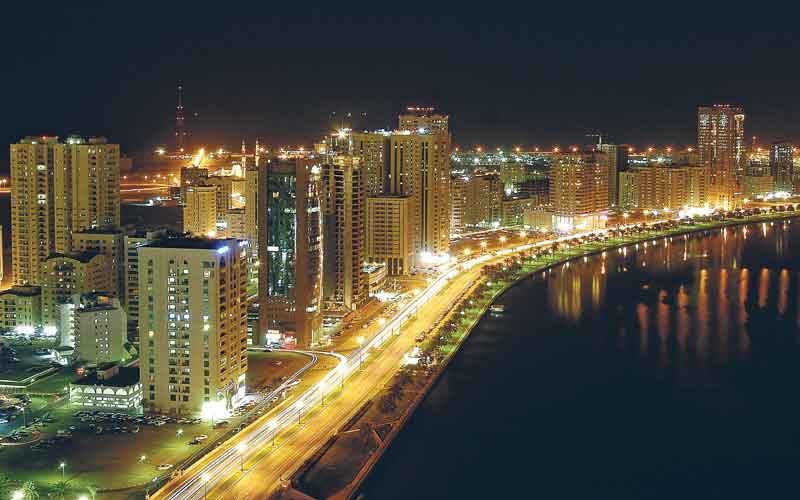 Sharjah announced it was slashing lease contract certification fees by 50 per cent for two months to encourage all landlords and tenants to pay accumulating charges and avoid suspension of services.
Sharjah Municipality said the reduction took effect from January 1 and would remain in force until the end of February, adding that the move followed defaults by many landlords and tenants.
"The Municipality will discontinue services to all defaulters after the end of this deadline…we are keen to encourage all to pay their dues to avoid accumulation of fees and discontinuation of services," the Municipality's Director-General Sultan Al Mualla told the Arabic language daily 'Al Ittihad'.
The paper quoted another official as saying the decision was prompted by long delays in payment of certification fees over the past few years.
"This two-month deadline is enough for all to pay their dues…we will take severe measures against defaulters, including a fine of three times the certificate fee and disconnection of power and water supply," said Khaled Al Shamsi, head of the consumers protection section at the Municipality.
Sharjah, the third largest emirate in the UAE, imposes a certification fee of two per cent of the annual housing rent or a minimum Dh300 and one per cent of the investment unit rent or a minimum Dh500.
Follow Emirates 24|7 on Google News.