Sorouh suffers Q4 loss of Dh199m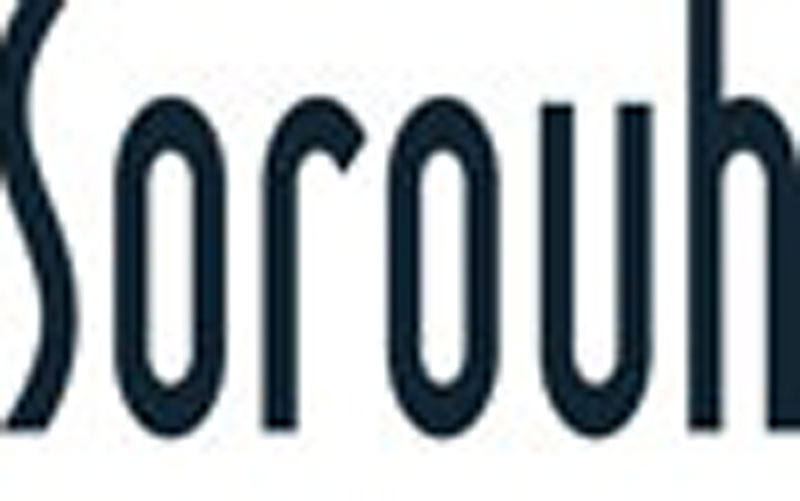 Abu Dhabi's Sorouh Real Estate suffered a fourth-quarter loss on Monday as revenues for the year fell sharply, while the developer continued to book additional provisions and write-off depleting asset values.
The emirate's second-largest developer by market value reported a net loss of Dh199 million ($54.18m), compared with a profit of Dh28.1m dirhams the same period in 2009, it said in a statement.
Provisions to meet doubtful debts for the year was Dh141.93m, up from Dh58.03m in 2009, while impairment of goodwill rose to Dh162.86m from Dh29.77m a year earlier.

"The reduction in revenue from the corresponding period in 2009 is due to a decrease in the number of plots and units recognised in the current period," Sorouh said in the statement.
Revenues for 2010 plunged to Dh1.21bn from Dh3.1bn in 2009.
Net profit for the year was Dh7.4m down from Dh482.79m in 2009.
Sorouh's earnings comes after Abu Dhabi's struggling developer Aldar Properties reported its largest-ever quarterly loss, as it booked massive writedowns on its assets.
Sorouh said it would deliver 2,500 new homes by the end of 2011 and focus on delivering existing developments to boost rental revenues.
Follow Emirates 24|7 on Google News.