UAE banks slash rates for home loans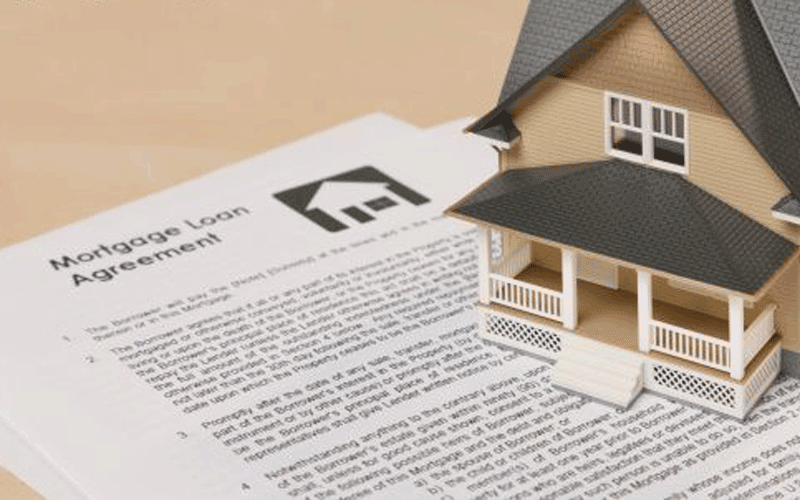 With a drop in interest rates, the question of whether or not to refinance mortgage loans seems to be a clear 'yes' in the country.
As a number of banks in the country are reducing their rates on home loans, customers are looking at refinancing their mortgages to take advantage of these new rates.
"In our conversations with the banks, a large part of the new mortgages is still going towards 'refinancing'. This means that owners who are in positive equity are shopping around for cheaper rates and this is also being encouraged by banks who want to reduce their exposures to the mortgage market and are happy to see their mortgages being pre-paid," Charles Neil, CEO of Landmark Properties told 'Emirates 24|7'.
However, there are also many customers in the market looking to buy new properties, albeit still a smaller number than those going for refinancing.
Even though it's a small beginning, it shows signs of confidence returning to the market. However, unlike previous years banks are not only considering the credit worthiness of the borrower but also taking into consideration the kind of property that one is going for, highlighting the importance of asset risk in today's time.
"About 30 per cent of mortgages are in the form of new money going back in to the housing market. While this is a small beginning, we expect this trend to grow further in 2011, as banks become more comfortable with their lending. They will derive the comfort from the fact that price falls are slowing down in some areas now, and they are able to become selective and choose projects in good locations and more importantly where the quality is good, thus protecting asset value. They are no longer looking only at the borrower risk, but at the asset risk as well," elaborated Neil.
"We are seeing that about six banks now becoming more active in the market and offering mortgages at better rates than we have seen in 2009/2010. We are seeing, and expect to see more applications coming through for mortgages and this increased liquidity will be good for the market as buyers who did not have the cash to buy a property outright will now have a chance to own a property. The timing is also coming together as in some areas of Dubai, with rentals no longer falling, it is becoming a better bet over say a five year period to buy rather than rent. Home owners can check out our various calculators on our website to help them make a more informed decision; we do the maths for them," added the Landmark expert.
Agrees Vineet Kumar, Head of Business Development, Dubai, Asteco Property Management. "This is definitely a confidence building exercise. Sales prices correction, attractive mortgage rates and advancement of master communities are all closely linked to each other and will definitely help in uplifting the freehold property market. More people will approach mortgage providers once they have a better understanding on how mortgage works and take a view of the fact that achievable return on the property is bound to increase in the mid- to long-term," he told this website.
Follow Emirates 24|7 on Google News.