UAE expats buying UK property... high risk investors?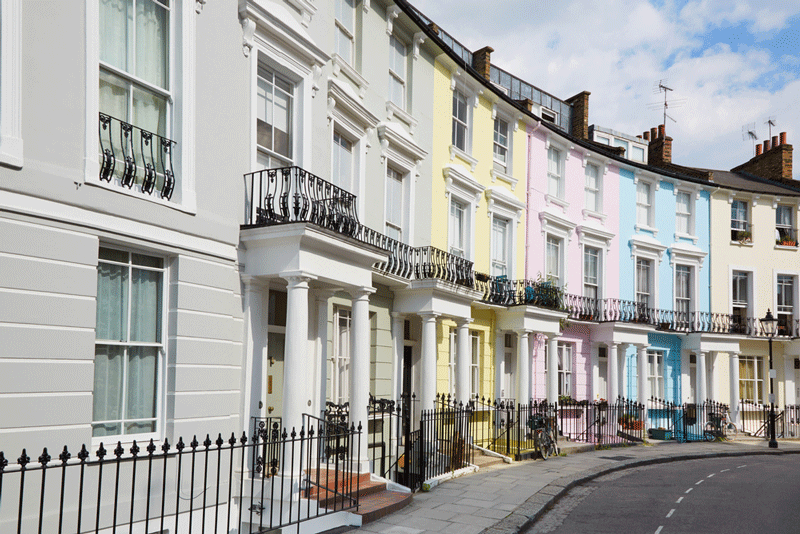 Expats in the UAE and Qatar are piling into the British property market in order to beat the UK's stamp duty surcharge but many will face hurdles, says financial advisory organisations.
The observation comes ahead of the introduction this April of a 3 per cent stamp duty surcharge on UK properties for buy-to-let investors and second homeowners compared with residential buyers.
"More than 70 per cent of all enquiries come from people living and working outside Britain. The overwhelming majority of these individuals - approximately 45 per cent - currently reside in Qatar and the UAE," says Kevin White, Head of Distribution at deVere UK.
"There has been a 60 per cent month-on-month uplift in enquiries from Qatar and the UAE. Expats from these Gulf nations are now piling into the British property market.
"We attribute this rush-to-buy phenomenon to those expats who, quite sensibly, want to avoid being subjected to the extra levy. No-one wants to pay an extra 3 per cent in stamp duty."
A series of recently published reports confirm deVere Mortgages' observations of a buoyant UK property market, with demand at a three-month high.
However, there are extra complications for non-UK residents.
White continues: "Whilst demand for UK property soars, expats need to be aware that there are extra hurdles that they will have to face.
"Expats should know that they are typically deemed as 'high risk' by the vast majority of UK lenders. This is often the case even for those who have substantial assets and/or a high, stable salary. They are usually 'red-flagged' due to a lower UK credit rating as they have lived outside the UK, earned a different currency and worked for a non UK-based firm.
"Expats also need to consider other important factors including the pitfall of wasting money on excessive rates and the ability to reclaim tax within 18 months.
"Therefore to avoid wasting time, effort and money, it is recommended that expats wanting to purchase property in the UK seek advice from advisers who have relevant experience of cross-border financial matters, who will help them fulfil the criteria in an increasingly strict mortgage environment, and who have established relationships with the relevant UK lenders," White said.
Follow Emirates 24|7 on Google News.