UAE property to show recovery by end-2011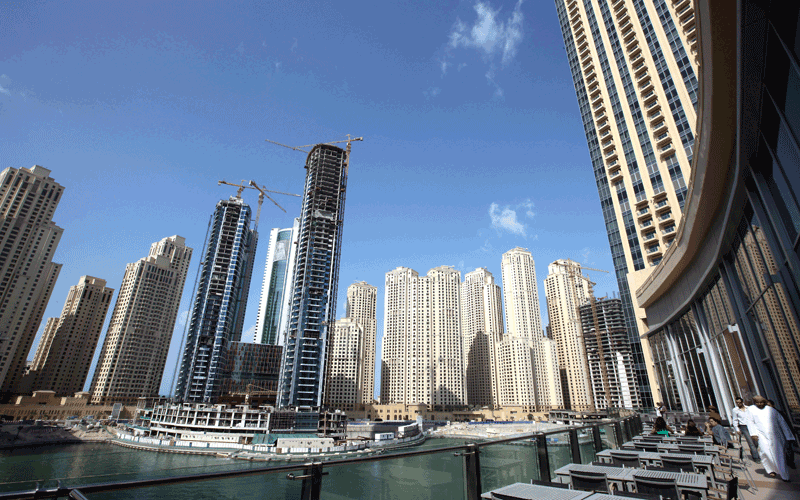 The UAE's property market has bottomed out and will start showing signs of recovery by the end of 2011, the country's Minister of Economy said.
"I believe the worst is over for property. And in my estimation, at the end of 2011 and beginning of 2012, we will see positive movement," Sultan Al Mansouri told Arabian Business on the sidelines of a business event.
"It won't be a graph like before, but we will see growth which is gradual and more realistic."
Mansouri said concerns about oversupply were exaggerated as project cancellations had thinned the real estate pipeline.
"A lot of the issues during 2010 have now been resolved and a lot of projects stopped or redesigned, so there is better organisation in the market. I am not worried about oversupply."
He declined to commit to a forecast for economic growth in the UAE in 2011.
"There will be growth and it will be positive, but no finance minister in the world can correctly forecast what is going to happen with the global economy," the minister said.
Follow Emirates 24|7 on Google News.