Union Prop posts Dh1.53bn loss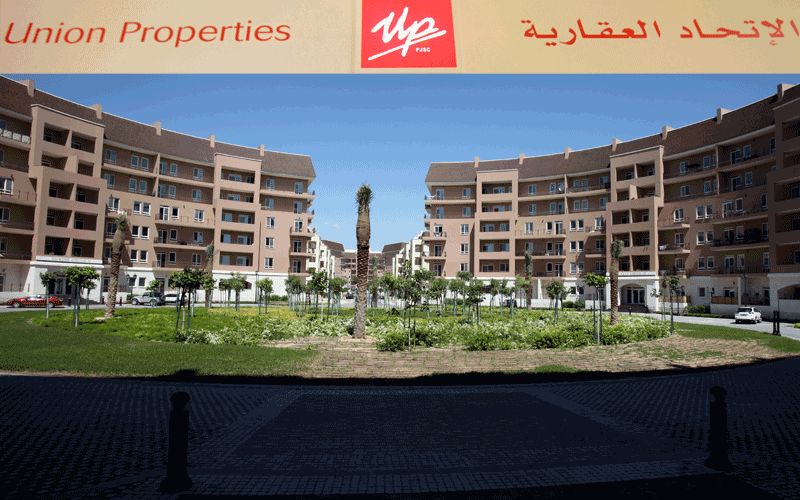 Union Properties' fourth-quarter loss jumped fivefold due to losses on valuation of properties, falling far short of an analyst forecast, as the developer struggles in tough market conditions.
The third largest developer in Dubai suffered a net loss of Dh778.1 million ($211.8 million) in the fourth quarter, compared with a loss of Dh148 million in the same period last year, Reuters calculations showed.
It did not report a fourth-quarter earnings figure which Reuters calculated from previous financial statements.
The loss fell well short of an analyst forecast of Dh219.6 million profit in a Reuters survey in January.
Union Properties fell into the red for the year by Dh1.53 billion ($416.5 million), compared with a loss of Dh498 million in 2009, it said in a statement on Dubai's bourse website.
Revenues for the year fell to Dh2.87 billion from Dh4.39 billion while total assets fell to Dh14.94 billion from Dh17.47 billion, the developer said.
Union Properties finalised the sale of its Ritz Carlton hotel in Dubai for Dh1.1 billion in November last year. It used the proceeds to reduce debt and complete remaining projects.
The developer's shares closed unchanged from the previous day earlier on Tuesday.
Follow Emirates 24|7 on Google News.