Abu Dhabi rentals drop 10%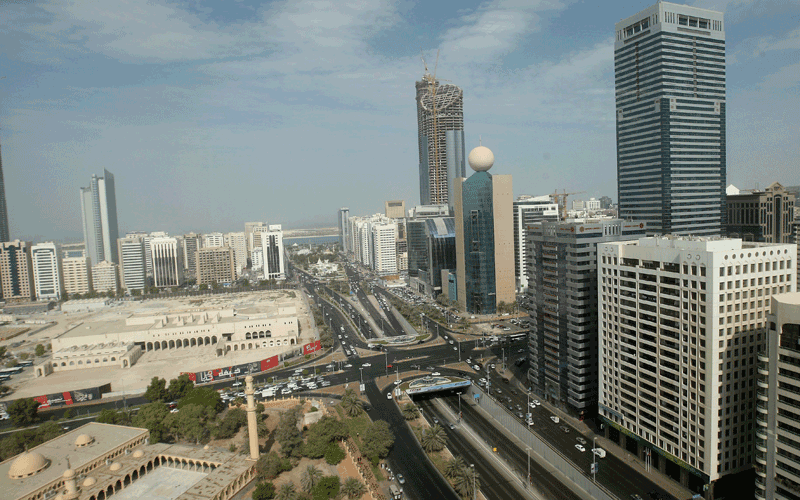 The residential market in Abu Dhabi did not see any major increase to supply in Q4 2010 while the market continues to experience an overall under-supply based on the number of households relative to units, said a study released on Sunday.
Average rentals declined between 5 and 10 per cent during fourth quarter, according to the report titled "Abu Dhabi Real Estate Market Overview – Q4 2010" by Jones Lang LaSalle.
The lower to mid-market segments of the market remain significantly under supplied, the report said.
A further 23,000 units are scheduled for completion during 2011, bringing total supply to around 208,000 units. In reality, some of these projects are likely to experience further delays.
While developers, the report said, in Abu Dhabi have scaled back many projects since the market correction at the end of 2008, the additional supply entering the market is generating an oversupply situation for most asset classes.
Consequently, average rentals and sale prices continued to decline in most sectors during Q4 2010, it said.
Market conditions in Dubai continue to have a negative impact on Abu Dhabi due to the inter-relationship between the two markets, the report added.
It said other than selective relationship lending, liquidity remains tight and many developers continue to experience cash-flow issues.
No major new supply has entered the office market in Q4 2010. Several large-scale projects are expected to be delivered in 2011, increasing the office supply by more than 25 per cent.
Quoted rental prices have decreased from the previous quarter with few transactions occurring.
New supply has entered the retail market in Q4 2010 with the full opening of Dalma Mall in Mussafah. There remains a shortage of quality space, with occupancy rates of more than 95 per cent being achieved in high quality centers.
Rental rates have remained stable over the past year in major malls, but asking rents have decreased significantly for upcoming malls outside Abu Dhabi Island, it added.
Supply continues to outpace demand in the hotel market. Abu Dhabi continues to develop its leisure offering, with the opening of Ferrari World on Yas Island in Q4.
Average room rates and hotel occupancies have declined significantly during 2010, with occupancies below 60 per cent (year to November) for the first time in more than 5 years.
The market is witnessing a widening gap between tenant and owners rental expectations, which is reducing the level of leasing activity.
Some tenants are seeking to renew for short periods on the assumption that the market will move further in their favour during 2011, it said.
Follow Emirates 24|7 on Google News.