Should you pay developer's fee?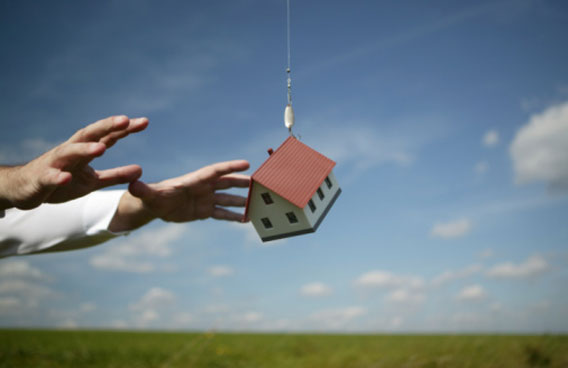 Even though some sales and purchase agreements contain a clause requiring the buyer to pay two per cent of the sale price to register the property, a legal expert believes such contractual provisions are invalid and parties must not be allowed to contract around the law.
"Legally speaking, such contractual provisions should be invalid as they contradict the express language of the law. Parties should not be allowed to contract around the law," Ludmila Yamalova, Managing Partner, HPL Yamalova & Plewka JLT, said in an answer to a query sent in to the property column on this website.
Under the law, the seller and buyer are each responsible for paying one per cent of the sale price to register the property.
As per Article 4 of Law No. 21 of 2006, "The purchaser shall be charged a fee equal to one per cent of the sale price and the seller shall be charged one per cent of the same amount."
Emirates 24|7 had reported earlier that many developers in Dubai were forcing property owners to pay the entire two per cent of the sale price for registration in the Dubai Land Department.
Unless and until the fees are not paid, the department does not issue a title deed, now mandatory for selling any property in Dubai.
In September 2010, this website reported that the Land Department would issue a title deed to a unit owner even if the developer fails to fulfill his obligation of paying one per cent of the registration fee.
"Sales and purchase agreements (SPA) define the terms of payment of fees for sales registration. In cases, where the developer refuses to pay one per cent of his share for sales registration, the unit owner can pay the entire two per cent, register the property and get the title," Mohammed Sultan Thani, Assistant Director General of Land Department had said.
Yamalova says, "The Land Department/Real Estate Regulatory Agency, from a legal position, should enforce developers' compliance with the law and not endorse the practice of contracting around it. However, from the practical standpoint, however, Rera's decision may be motivated by the "urge to get the market moving".
"Many developers do not have the money to pay the one per cent for every unit that is being registered, which would amount to a rather significant sum given the number of units in each development. If the developers do not have the money, whatever the reasons may be, then requiring them to pay their share will simply stall the registration. Many registrations have been held back because of this already. Therefore, Rera's approach may just be a practical one," she added.
Send in your property questions to property@emirates247.com
ASAS begins work on Sharjah's
Hoshi development
Developers of Dynamic
Tower keen to put project
back on track
Stuck with multiple
properties in the same project?
Here are your options
Follow Emirates 24|7 on Google News.