UAE a top destination for European expatriates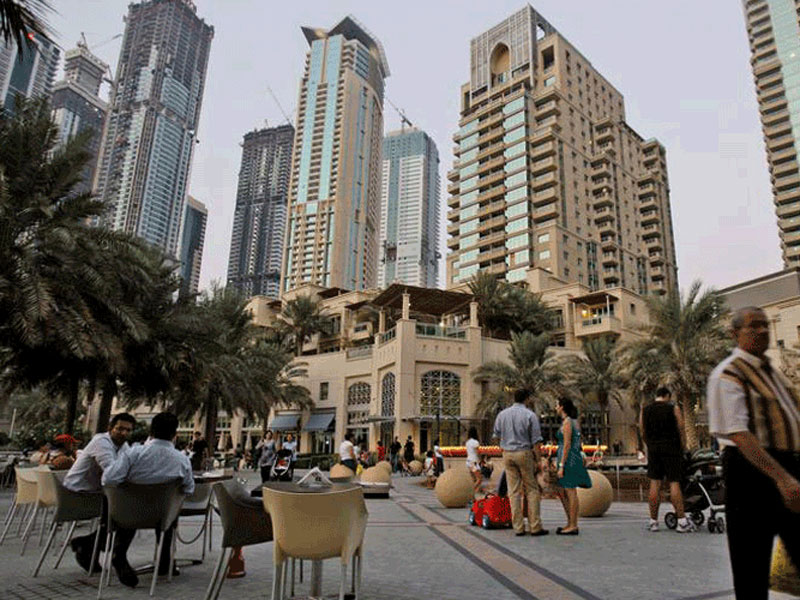 The UAE is one of the top destinations for European expatriates looking for new opportunities and a better quality of life, according to the latest study.

With average unemployment across the Eurozone countries at record levels (11.6 per cent in September 2012, according to Eurostat, the statistical agency for the European Union), expatriates are increasingly looking to build a new life abroad.

Senior executives at DAMAC Properties say it has experienced a strong upturn in investments from Europe as people look to move their money to a more stable and secure environment.

"We have seen a significant increase in clients from Europe looking to improve their standard of living and benefit from the tax-free incomes on offer in Dubai," said Niall McLoughlin, Senior Vice President, DAMAC Properties.

The strengthening of the Dubai property market, and recent announcements of heavy investment by the UAE Government to kick start the expansion of Dubai, has reinvigorated the jobs market, attracting more people to consider moving to the emirate.

A recent study undertaken by Lloyds TSB International lists the UAE, New Zealand and Spain as the top three countries British expatriates are turning to as a way of improving their quality of life.

The Lloyds TSB International report showed that two thirds of expats reported they are happier in their new countries than in the UK. Wealth management experts, deVere Group recently supported this by reporting that, in Q3 2012, there was a 36 per cent rise in the number of under-40's enquiring about moving overseas, suggesting the working population are looking for new opportunities.

According to TRI Hospitality Consulting, Dubai's hotels gross operating profit per available room (GOPPAR) has increased 14.1 per cent to $160.07 for the first nine months of 2012 as more people see Dubai as an attractive destination.

"It is not only clients in Europe that are looking at Dubai as an appealing place to live and work, but also the many Arab expats looking to invest in Dubai as a safe haven in the Middle East," added McLoughlin.

DAMAC Properties executives confirmed they are seeing a strong rise in the number of people enquiring about the luxury serviced hotel apartments which are currently under construction and set for completion next year.

The first project under the DAMAC Suites & Spa range will be Burjside Boulevard, a high-rise tower overlooking the Burj area. The tower has been topped out and will complete in the middle of 2013.


Follow Emirates 24|7 on Google News.