Revealed: Most traffic fines in Sharjah are issued in these areas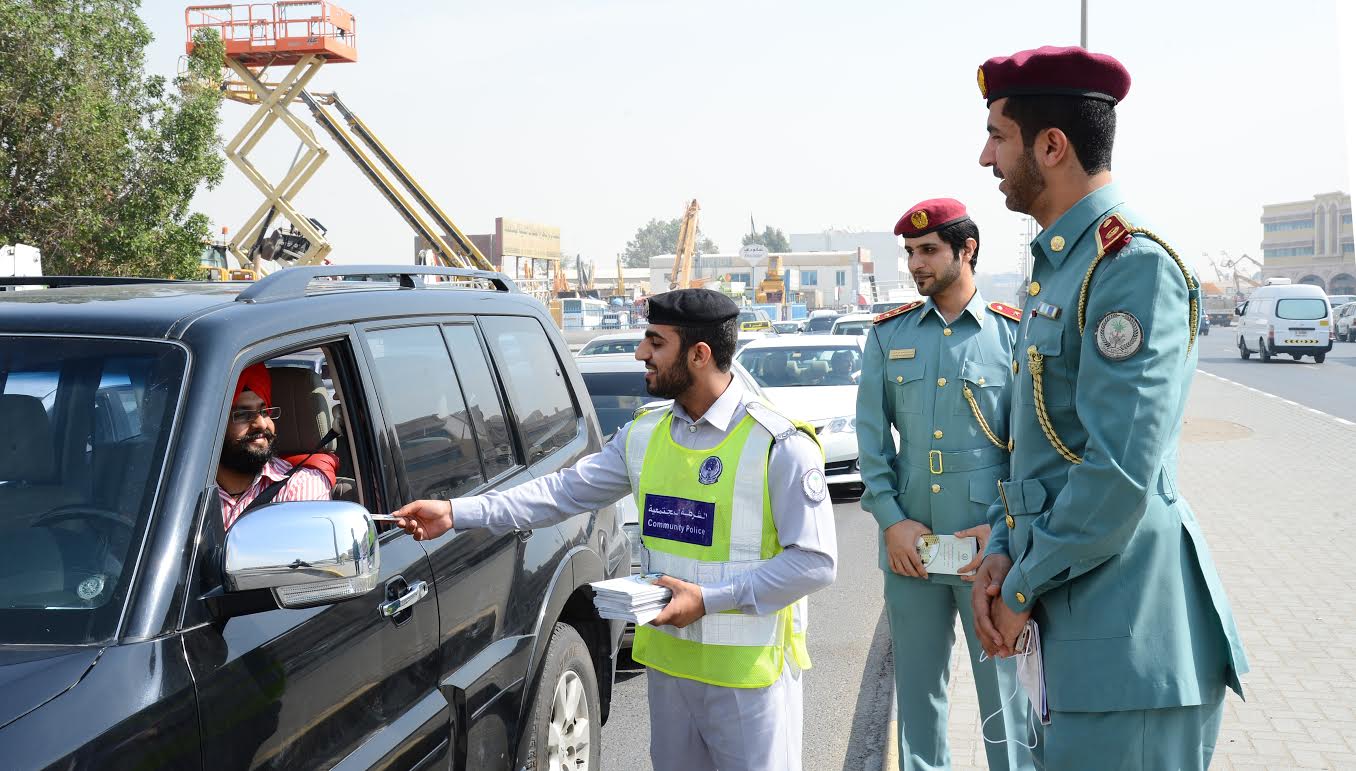 Sharjah Police issued 13,691 fines to motorists for using mobile phones while driving last year, said Col. Ahmed Abdullah bin Darwish, Acting Director of Traffic and Patrols Department in Sharjah Police General Headquarters.
Talking to the Arabic daily Emarat Al Youm, he said the violation results in Dh200 fine and four black points.
There are 200,000 cars registered in Sharjah and mortality rate in severe accidents such as pedestrian run-over, degradation and fatal crashes is between 8 to 10 deaths per month, he said, adding that highways connecting Sharjah with Al Dhaid and Maliha and Sheikh Mohamed bin Zayed Road and Emirates Road are where most of the accidents happen.
Colonel Abdullah bin Darwish blamed high speed, failure to follow signboards, not paying attention to the road and reckless youths for the fatal accidents.
Young people aged between 18 and 26 years are the largest segment causing fatal accidents as they caused 60 per cent of accidents that led to trauma and death.
He pointed out that Al Wahda Street, Etihad Road, Ta'awun Street and Al Khan Street in addition to the industrial areas witnessed highest run-over accidents in the emirate of Sharjah due to high concentration of population in these areas and lesser number of pedestrian crossings.
Traffic fines
He said most of the traffic fines were issued in Al Oroba, Buhaira Corniche, Jamal Abdul Nasser and Al Wahda streets in Sharjah as a result of failure to follow traffic rules from blocking traffic movement to wrong parking.
The emirate, he revealed, plans to add 24 radars at six intersections in the city of Sharjah to capture red-light jumpers. These radars are equipped with technology to record videos also.
The new radars will soon be installed in Al Wahda, Etihad and Sheikh Mohammed bin Zayed Streets to test them.
Regarding the movement of trucks in the city during rush hours, he indicated that there are radars for monitoring trucks.
He said trucks are impounded for seven days for violation apart from Dh200 fine and four black points.
Follow Emirates 24|7 on Google News.