RTA Nol Alert: Your Nol card might be expiring soon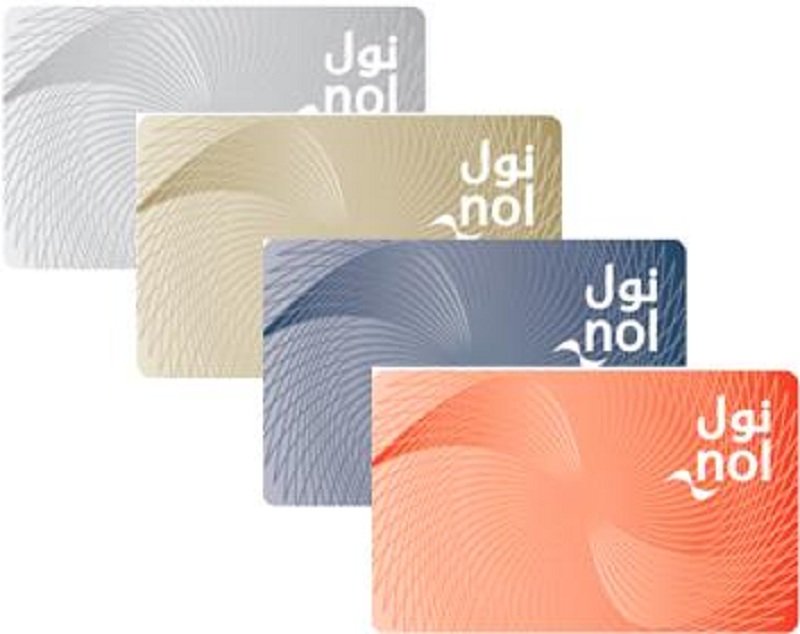 As the first batch of Nol cards will soon be nearing its expiry date, the Roads and Transport Authority (RTA) called upon Nol card holders to replace such cards on time.
Every Nol card has a five-year validity. As the first Nol cards were issued on August 1st, 2009, the expiry date of this batch of cards will be on August 1st, 2014.
"We would wish to remind the public to pay attention to the expiry dates of various types of gold, silver and blue NOL cards regularly used in daily travels aboard public transit means, and obtain newly valid cards instead," said Khalid Al Awadhi, Director of Automated Fare Collection at the RTA's Corporate Technical Support Services Sector.
Although every Nol card has an issuance date, this date is not shown on the card itself and it is upon Nol card holders to be assured of the necessity to replace the card. This can be done by inserting the Nol card into any parking meter in Dubai, and if the expiry date is within one month the meter will inform the card holder and the new card must be applied for," explain Khalid.
From August 1, owners of the first batch of Nol cards will no longer be able to top up their cards. They will be able to use their Nol card to pay for their trip as long as the balance exceeds the minimum required.
An expired silver or blue card should have a minimum balance of Dh5.8, while gold card holders should maintain a balance of Dh11.6 on their expired card in order to be able to check in. A minimum balance of Dh2.9 applies to personalised blue card holders, explains Khalid.
It is important to note that these thresholds differ from the regular minimum balance on a Nol card, which should be enough to compensate for the minimum of a one-zone trip.
Regardless of the balance on the expired Nol card, the card holder will be able to transfer the amount to a new Nol card, points out Khalid.
"For this the card holder can go to a ticket office in a metro station or bus station and fill out a form with the request to transfer the amount. Within two working days the amount will be transferred to the new Nol card."
It is expected that 46,000 Nol card holders will be affected by the expiry in August, as statistics suggest that this figure represents the number of active Nold card holders that have purchases their Nol card in August 2009, said Khalid.
Around the same number of people will be affected in the months to come after August, he added.
Follow Emirates 24|7 on Google News.