Barca under fire as women's team flies economy, men's in business class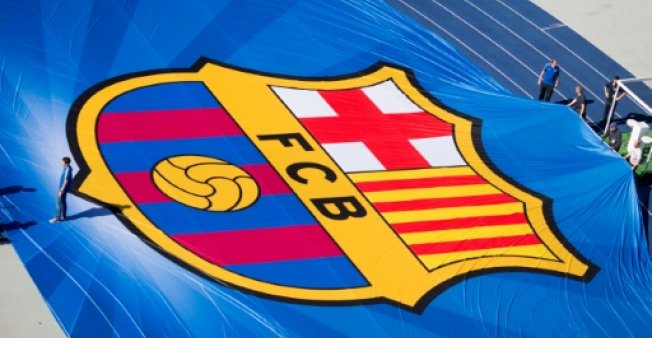 Barcelona's first mixed-sex tour was overshadowed by controversy Thursday after it emerged that the men's football team flew in business class to the United States while the women's team was relegated to the back of the plane in economy.
The Spanish giants posted photos and videos of the two teams boarding the Portland-bound plane together but photos posted by the female players online showed they were flying in economy, sparking an outcry on social media after this was noticed by supporters of the women's team.
"There was one photo of the team captains in business class before the men took their seats in business class and the women returned to their economy seats," wrote one much discussed fan-run account which tweeted extensively about the topic, @BarcaWomen.
"If any of the women were in Business Class, then we certainly didn't see them. If FC Barcelona is going to say that they are about Equality, then the actions must be there to back it up."
But Alexia Putellas of the women's team said the teams flew in separate sections of the plane because the female squad had been added to the tour at a late stage after the club had already chartered its flight and all the business seats had already been assigned to the men.
"The club made an effort to organise everything practically at the last minute... I wish we would always travel like this, in these conditions," she told reporters in Portland after the team's first training session.
Sports daily Marca reported that there were only 36 spaces at the front of the plane and each female player was booked three seats for comfort.
The women's team will return to Spain on July 29 --- this time in business class, according to the club.
The men's team will stay in the United States until August 4, where they will play friendlies against Tottenham, Roma and Milan.


Follow Emirates 24|7 on Google News.