Cricket's kill for the thrill shocker: Sri Lanka dump Tests for IPL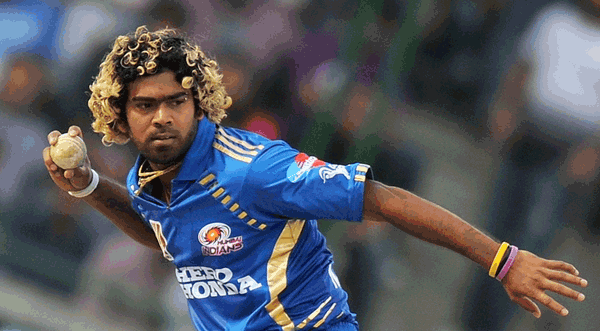 Sri Lanka is contributing to the demise of Test cricket by "rescheduling" its Future Tours Programme listed Test matches to make way for Twenty20 windows, it has been reported.
The drought starts in April-May next year in the Caribbean where Sri Lanka was scheduled play Two Test matches.

Owing to their haste to keep the IPL window opened, the Lankans and the hosts have agreed to do away with the two scheduled Test matches, according to the Sunday Times
In the 2012 fixtures the Lankans in spite of hosting the World Twenty20 Championships played or are billed to play ten Test matches - two against England in April, three against Pakistan, two against New Zealand and three against Australia (the third Test overlapping to January next year).
The forthcoming two-Test tour against Bangladesh in February will go on as scheduled and this would be the only Test engagement for next year, besides the Australian match.

Then in July-August next year, Sri Lanka is down to play South Africa in a full series of three Test matches, five ODIs and three Twenty20s, but ironically the Test part of the tour has been done away with to open the window for the Sri Lanka Premier League which will follow directly after the series against the Proteas.

Following the Champions League 50-over tournament in England, the Lankans were billed to take on Zimbabwe where they were to play them in a two-Test, three-ODI series.

However that tour has been replaced with the tri-nation series in the West Indies – the Indian pay off to the Caribbean for keeping the IPL window opened.

The tri-series will see the West Indies, India and Sri Lanka taking part.

In December, Sri Lanka is down to play Pakistan away in another full series, but the Test leg of that will be played in early 2014.

On the whole Sri Lanka will miss up to seven Test matches for the year.

Sri Lanka Cricket Secretary Nishantha Ranatunga told the Sunday Times the Test matches were not scrapped but were being rescheduled for future dates.

Follow Emirates 24|7 on Google News.