DIB posts Dh1bn net profit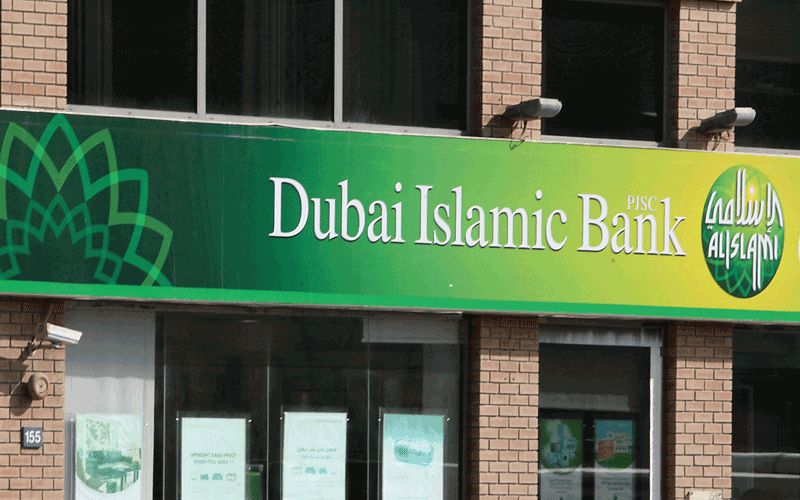 Dubai Islamic Bank (DIB) on Thursday reported that net profit for 2011 increased to Dh1.01 billion, compared to a net profit before restatement of Dh806 million in 2010. DIB's net profit for 2010 has been adjusted due to the restatement of the results of an associate company.
The bank announced operating profit of Dh1.03 billion for 2011.
DIB's total assets stood at Dh90.59 billion as of December 31, 2011, compared to Dh89.8 billion at the end of the same period in 2010. The bank's customer base continued to expand in 2011, with customer deposits reaching Dh64.77 billion as of December 31, 2011, a year-on-year increase of 2.1 per cent.
The bank's core business grew in 2011, with income from financing and investing assets and investment sukuks reaching Dh3.96 billion, a year-on-year increase of 10.2 per cent.
As of December 31, 2011, DIB reported a robust Basel II capital adequacy ratio of 18.2 per cent, and a Tier I Capital ratio of 13.7 per cent.
"Dubai Islamic Bank continued to perform strongly in a year of continued global economic uncertainty," said His Excellency Mohammed Ibrahim Al Shaibani, Director-General of His Highness The Ruler's Court of Dubai and Chairman of Dubai Islamic Bank. "These positive results show the bank's strong liquidity position and stable funding base. The bank's prudent focus on diversification and managed growth has ensured the interests of all stakeholders are safeguarded, and enabled DIB to make a meaningful contribution to the economic growth of the UAE."
In 2011, the bank continued with its ambitious plans to expand its physical presence across the UAE, opening seven new branches, including the bank's first stand-alone Al Islami Private Banking branch. DIB also expanded the alternative banking channels available to customers with the launch of its Express Banking Terminals, giving customers 24-hour access to a wide range of banking services usually only available in branch, online or through phone banking.
"Through our focus on innovation and expansion, DIB has reinforced its position as the UAE's leading Islamic bank," said Abdulla Al Hamli, Chief Executive Officer of DIB. "By continuing to successfully combine traditional Islamic values with the technology and innovation that characterise the best of modern banking, DIB is excellently placed to achieve sustained growth in the coming years."
Follow Emirates 24|7 on Google News.