Ex-English cricketer pleads guilty to spot-fixing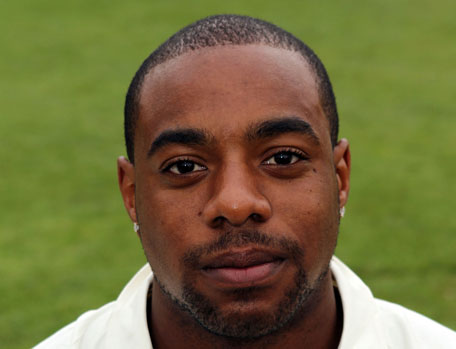 Mervyn Westfield became the first English cricketer convicted of fixing on Thursday when he admitted taking money to bowl badly during a county match.
At the start of his trial at the Old Bailey in London, the former Essex cricketer pleaded guilty to accepting or obtaining a corrupt payment in connection with a televised match between Essex and Durham in September 2009.
But while admitting accepting money to carry out the act, which the judge said amounted to 6,000 pounds ($9,200), Westfield denied bowling in a way that would allow the scoring of runs.
"It is difficult to accept the defendant received many thousands of pounds if he didn't carry out his part of the bargain," judge Anthony Morris said.
"If you agree to concede 12 runs in your first over in exchange for 6,000 pounds and you concede 10 runs in that over, one view of the matter is that even though you were trying to concede 12 runs you would still be guilty because you ... accepted a corrupt payment," Morris added.
Sentencing was set for February 10. Morris warned Westfield he could face a jail term.
The name of another person involved in the case could also be disclosed at that time. The judge said it is a well known person.
Three Pakistan cricketers are currently in English jails after being convicted of spot-fixing last year.
Former captain Salman Butt was jailed for 2 1/2 years, Mohammad Asif for 1 1/2 years and Mohammad Aamer for six months. They ensured that no-balls were bowled at specific times during a Test match against England at Lord's in 2010.
Follow Emirates 24|7 on Google News.