Latif backs Tillakaratne on claims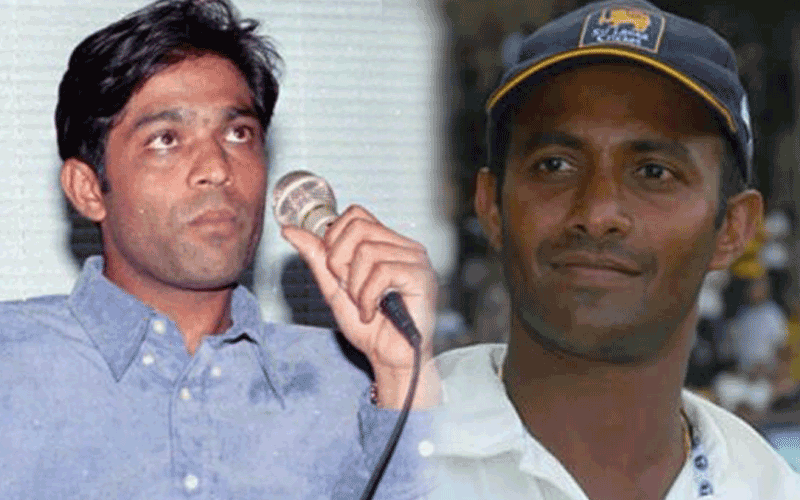 Former Pakistan cricket captain Rashid Latif has backed Hashan Tillakaratne after the ex-Sri Lanka skipper came under fire for claiming that Sri Lanka have been involved in match-fixing for almost two decades.
Latif, who was a whistleblower in the match-fixing scandal involving Pakistan in the 90s, said on Sunday that Tillakaratne knows a lot about the world of match-fixing, adding that he is hoping that a lot of big names would be exposed when he would speak his heart out.
"I know him personally, he told me about this (match-fixing) in the 1993-94 as well. Nobody knows the subcontinent players better then him and if he reveals the facts then a lot of former cricketers from India, Pakistan and Sri Lanka would be exposed," Latif was quoted as saying in Times Of India.
"As far as I know Hashan would honour his commitment and it would be extremely damaging for some ex-players of the subcontinent, but everything will be settled down if a deal struck," stressed Latif, a former Test wicketkeeper.
In a TV talk show last week, Tillakaratne alleged that Sri Lanka had been fixing games since 1992.
The left-handed batsman, who played 83 Tests and 200 one-dayers for Sri Lanka during his 15-year career, said he was prepared to back up his allegations by naming some of those involved.
"Match fixing is something which has been in this country over a period of time. This has spread like a cancer today," Tillakaratne was quoted as saying in Sri Lanka's Daily Mirror newspaper. "According to my knowledge, it happened since 1992," he had said.
Follow Emirates 24|7 on Google News.