Pakistani spinner caught at rave party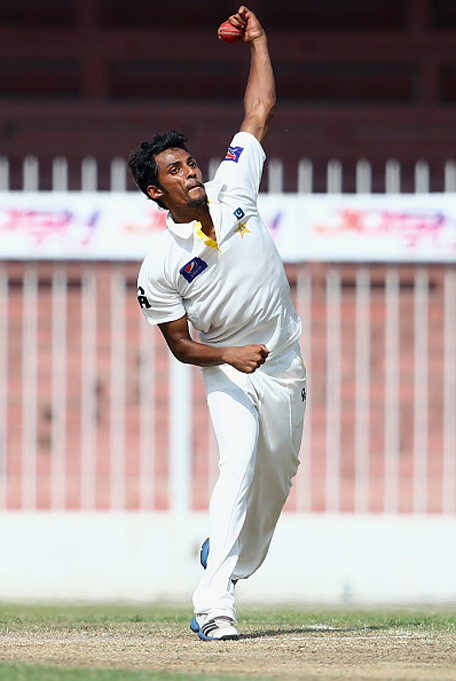 Pakistani spinner Raza Hasan has got into more trouble after being caught by police at a rave party last week, reported 'dailytimes.com

The left-arm spinner is already facing prospects of a two-year ban after he tested positive for cocaine when the Pakistan Cricket Board carried out random dope tests during the Pentangular Cup one-day tournament in Karachi in January.

The 22-year-old was caught along with a group of people from a party that involved alcohol and dancers, the report added.

Alcohol consumption is banned in Pakistan and is a punishable offence.

Raza Hasan has played a one-day international and 10 T20 matches.

Follow Emirates 24|7 on Google News.