Waqar in favour of Aamer's ban reduction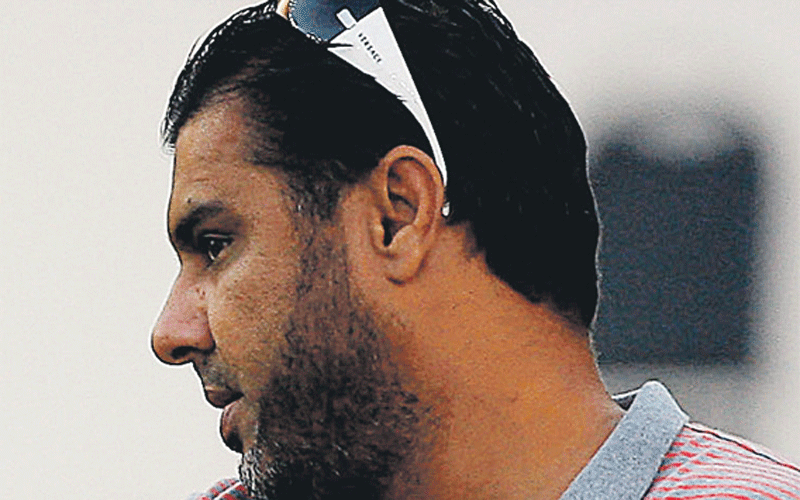 Former Pakistan paceman and coach Waqar Younis on Friday called for a reduction of the five-year cricket ban meted out to talented teenage bowler Mohammad Aamer for his role in a spot-fixing scandal.
Aamer, 19, was released from a British prison on Wednesday after serving half of his six-month sentence for his part in the scandal during the Lord's Test between Pakistan and England in August 2010.
His teammates, Salman Butt and Mohammad Asif are still in jail serving 30-month and 12-month sentences respectively handed down by a UK court in November last year.
All three were found guilty of corruption and receiving illegal money.
The International Cricket Council (ICC) also banned the trio for violating players' code of conduct, with Aamer receiving the minimum five year punishment.
But Waqar, coach of the team at the time of the scandal, said ways to cut Aamer's ban should be considered given his age, talent and admission of guilt.
"I am not saying that he is an angel," Waqar told reporters. "But if the ban reduction can be considered then they should do that, every law gives margin after someone completes his punishment."
Family members said Aamer will appeal the ICC ban in the Switzerland-based Court for Arbitration for Sports but experts believe he is unlikely to be successful after pleading guilty before the UK court.
Waqar said Aamer should undergo rehabilitation.
"We must have sympathy with him because he is so young. His talent is missed by not only by me but also by the Pakistan team," he said.
"I don't know whether he would be able to play or not, whether the people of Pakistan will accept him or not... we accept that the incident happened and Pakistan's name was tainted but I think other players will also learn from this," said Waqar.
The former fast-bowler advised the talented youngster to maintain his "hunger" for the game while he awaits a verdict on his ban.
"Imran Khan said that he was better than Wasim Akram when he was 19," said Waqar, referring to his former new-ball partner Wasim. "There was something special in him. He was very hungry for wickets and lethal."
Follow Emirates 24|7 on Google News.