8 Pakistan World Cup stars break team curfew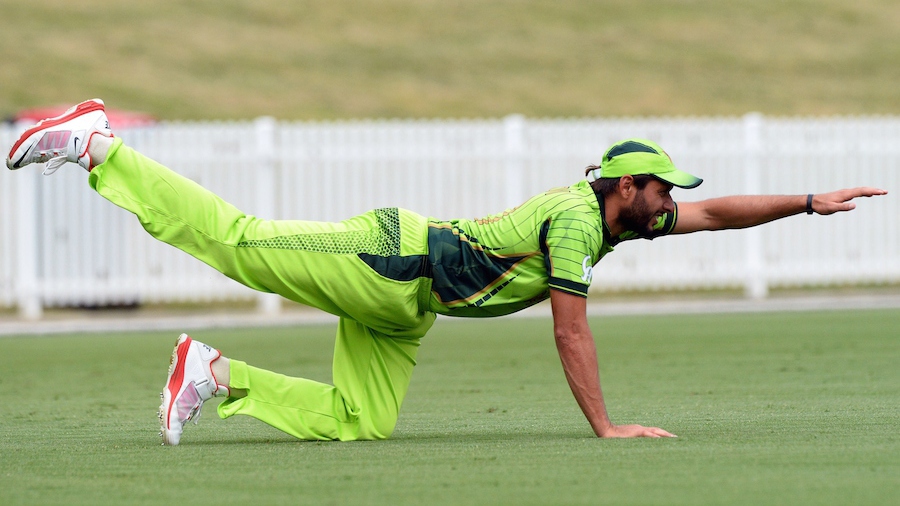 Eight Pakistan players, including maverick former captain Shahid Afridi, have been fined for breaching a team curfew ahead of their crucial World Cup game against India, sources told AFP on Thursday.

They have also been warned that a repeat offence will see them kicked out of the tournament which starts on Saturday.

"Eight of the Pakistan players, which also included former captain Shahid Afridi and opener Ahmed Shehzad, were fined 300 Australian dollars (US $230) after they came late to their Sydney hotel on Sunday," sources in the Pakistan team told AFP on condition of anonymity.

The team management, headed by manager Naveed Cheema, a former military man, claimed the players arrived 45 minutes late after a night out.
"These players went with their friends for dinner but came back late," said a team source.
The players are understood to have apologised and have promised not to repeat the offence.
Team management have told the players that if such a breach was repeated they will be sent home on the first available flight.
Pakistan are placed in Group B of the 14-team World Cup which starts in New Zealand and Australia from Saturday.
Pakistan play their first group game against arch-rivals and title-holders India in Adelaide on Sunday.
Pakistani players have a history of off-field discipline problems.
Three key players - Salman Butt, Mohammad Asif and Mohammad Aamer - were caught in a spot-fixing scandal in England in 2010.
The trio was accused of taking money to orchestrate deliberate no-balls during the Lord's Test.
All three were banned for five years by the International Cricket Council.
They, along with their agent Mazhar Majeed, were also jailed in UK.
Follow us on Twitter @E247Sports for exclusive coverage of all the action from Down Under https://twitter.com/E247Sports
Follow Emirates 24|7 on Google News.