Dubai Sports Council organises Yoga event at Marmoom Reserve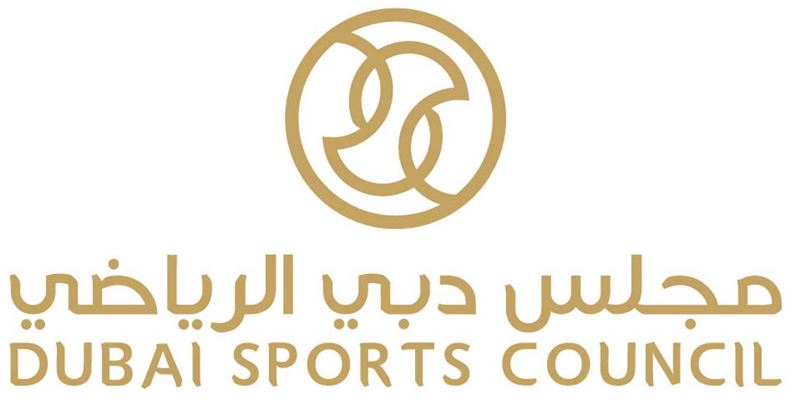 The Dubai Sports Council will organise a Yoga event tomorrow at the Marmoom Reserve, a desert conservation area recently launched by the Dubai Government, with the aim of developing it into a sustainable environmental, tourism and recreational destination.
The event offers people of various nationalities the opportunity to take part in a unique Yoga experience in the middle of the desert. The participants will be provided with yoga mats and headsets playing meditation music and inspirational words.
The Council plans to organise further events in the reserve, including cycling, running and equestrian activities. Cycling activities will be held every Friday and Saturday morning and Monday and Wednesday afternoon. The Council also plans to organise 20 events during the year for over 20,000 people, most notably the Dubai Tour and Sandstorm Obstacle Race.
Various Dubai Government organisations, including the Dubai Municipality, the Dubai Sports Council, the Dubai Water and Electricity Authority, the Roads and Transport Authority, the Government of Dubai Media Office, the Department of Tourism and Commerce Marketing, the Knowledge and Human Development Authority, Dubai SME and Meraas will launch new initiatives and projects at the Marmoom Reserve.
Covering over 10 percent of the emirate's total area, the reserve is home to 26 reptile species, nine mammal species and 39 species of plants. It also provides a sanctuary for 19 species of endangered animals and birds and has the highest concentration of large flamingos in a desert region of between 300 to 500 birds.
The reserve hosts 158 species of migratory birds every year in its 10-square kilometre wetlands, including one of the richest Houbara Bustard colonies in the region. The reserve is also home to one of the largest Arabian gazelle herds in the UAE.
Follow Emirates 24|7 on Google News.