FIFA boss not worried about Russia World Cup hooligans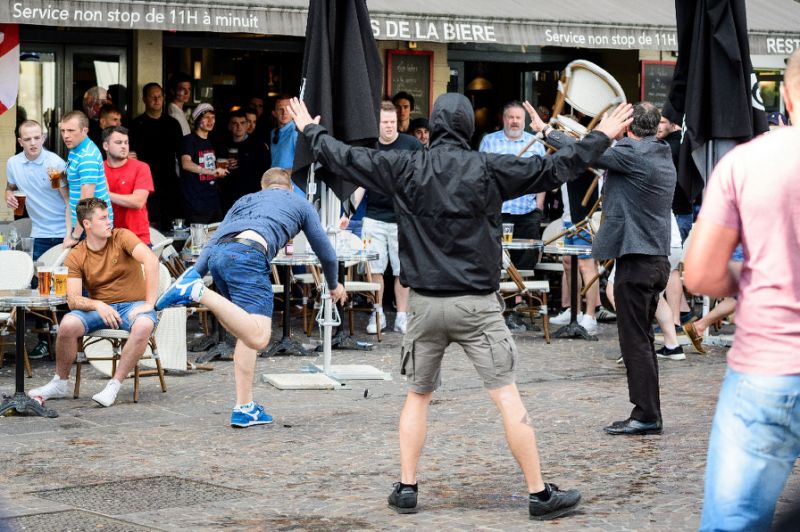 FIFA president Gianni Infantino said Thursday he did not fear hooligan troubles at the World Cup in Russia next year and that he has not asked Deputy Prime Minister Vitaly Mutko to resign as chief organiser.
"I am not concerned about trouble in 2018, I have full confidence in the Russian authorities," Infantino told AFP and a small group of reporters on the sidelines of a meeting in Doha.
The comments came ahead of the broadcast of a television documentary in Britain on Thursday in which Russian hardline fans are said to threaten trouble against English fans who go to the World Cup.
Russian and English fans clashed at the Euro 2016 tournament in France and several Russians were expelled.
Mutko has faced questions about his role as head of the Russian organising committee after being linked to doping by Russian athletes.
Mutko has denied any link to the scandal which a report by a World Anti-Doping Agency investigator said was "state sponsored".
Mutko is seeking a new place on the FIFA council in a vote in April and must pass an integrity check. Asked whether he has asked Mutko to resign as head of the Russian World Cup committee, Infantino said: "No". He made no other comment on the case.
Follow Emirates 24|7 on Google News.