'Arab Idol' Mohammed Assaf claims Brazil World Cup singing ban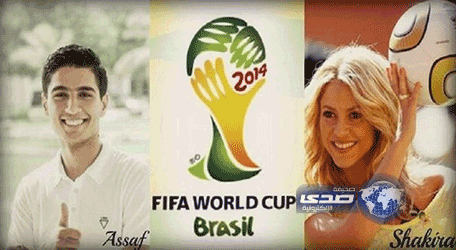 Arab Idol singer Mohammed Assaf says he has been banned from singing at the opening of the World Cup 2014 in Brazil and that the Colombian singer Shakira has decided to boycott the ceremony in protest at the ban.
Assaf, a Palestinian living in Gaza Strip, wrote on his social network page that he has just been notified about the decision cancelling an agreement with him to sing at the World Cup, which will kick off in June.
"I have been banned from singing at the World Cup opening in Brazil by some countries and parties which I do not know," he said, according to the Saudi daily Sada and other regional newspapers.
"This decision has prompted Shakira to apologise from singing at the ceremony," he added without giving further details.
Follow Emirates 24|7 on Google News.