Carlton Palmer held for drink-driving in Dubai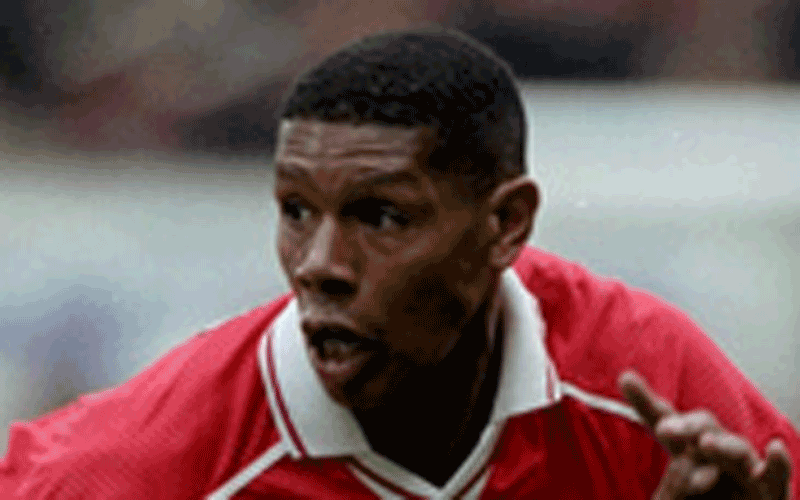 Carlton Palmer, a former Premier League midfielder who played for England 18 times in the 1990s, was pulled over by Dubai Police last week for drink driving.
He was stopped after running a red signal and was found to be still under the influence of alcohol after drinking the previous night, reported '7Days'.
He has, however, escaped disciplinary action from Repton Dubai as of now, where he is currently the Head of Football.
Jonathan Hughes-D'Aeth, Repton's Headteacher, said: " The school will wait for outcome of the official proceedings and will then take appropriate action."
A Dubai Traffic Police source said they were waiting for his blood test results before referring the case to court.
Forty-five-year-old Palmer is out on bail after submitting his passport, that of a guarantor and Dh20,000.

Indians top drink-driving
offenders' list in Dubai
Student jailed for trying
to bribe policemen
Drink driving causes
most accidents in Dubai
Follow Emirates 24|7 on Google News.