Fergie fires first Man Utd attack: Long way back for Liverpool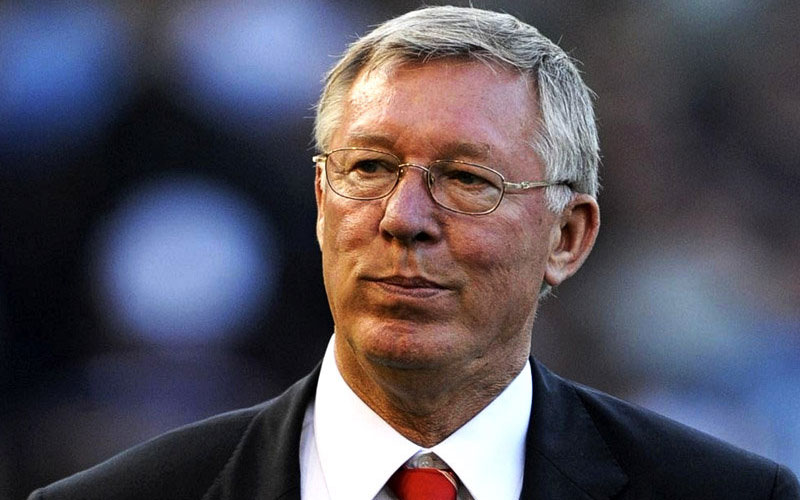 Manchester United manager Alex Ferguson says he is puzzled by Liverpool striker Luis Suarez's flair for attracting controversy, ahead of the meeting between the sides in the Premier League on Sunday.
Regularly criticised for diving, Suarez hit the headlines again last weekend when he handled the ball prior to scoring Liverpool's winning goal in their 2-1 victory at non-league Mansfield Town in the FA Cup.
The Uruguayan has bad blood with Ferguson's side, having been banned for eight games for racially abusing United full-back Patrice Evra in 2011, and he is sure to receive a hostile reception at Old Trafford.
"I didn't see the Mansfield game, so it's difficult to say if it was deliberate or not," said Ferguson.
"But I think the lad is laden with controversy. I don't know if he enjoys it or not."
Liverpool manager Brendan Rodgers was quick to defend Suarez over the Mansfield incident and Ferguson admitted he would have done the same in similar circumstances.
"You're always going to support your own player," he said.
"That's not surprising from Brendan Rogers. I've done it myself. It's part of your loyalty and protection of the player."
For all his apparent sympathy over Rodgers' handling of Suarez, Ferguson says the Liverpool coach will be a fortunate man if he is given time to rebuild the club by owner John Henry.
Liverpool go into Sunday's game trailing their rivals by 21 points, having finished seventh, sixth and eighth in the last three seasons, and Ferguson says that Rodgers has a huge job on his hands to restore the Reds to former glories.
"Patience is a real commodity in football and if Brendan's getting that then he's very lucky," said Ferguson.
"It's terrific if Liverpool fans are prepared to be patient because it's going to require it, because it's a long way back to where they used to be.
"It is difficult to measure the Liverpool side of the moment against those teams of the past.
"They haven't won the league for more than 20 years. It's a long time for a club like Liverpool."

Follow Emirates 24|7 on Google News.