Juventus appoints Francesco Calvo to head sports activities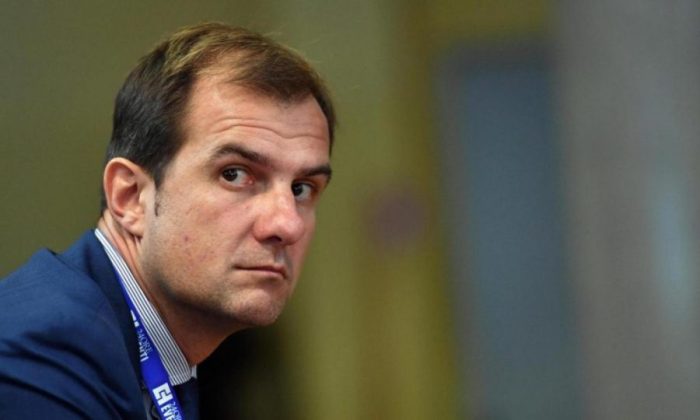 Juventus said on Sunday it had appointed Francesco Calvo as its chief football officer, heading the Italian Serie A club's sport activities.
Calvo, who already filled the role of chief of staff at the club, will report to Chief Executive Maurizio Scanavino, the company said in a note.
On Friday Juventus were handed a 15-point deduction for the current season by an Italian soccer court investigating the club's transfer dealings.
The ruling, which also imposed bans from holding office in Italian soccer on 11 past and present Juventus directors, pushed down the country's most successful team from third to 10th place in Serie A, outside the qualifying spots for lucrative European competition.
Calvo first joined Juventus in 2011 and became chief revenue officer three years later before leaving the club.
He later worked for both Spain's Barcelona FC and AS Roma before eventually returning to the Turin-based club last April.
The company's Football Director Federico Cherubini, the Women's Football Director Stefano Braghin and the Head of Football Operations Paolo Morganti will report to Calvo, the club added.
Cherubini is among the directors affected by the ruling, which, however, does not forbid the manager from keeping certain roles at the company.
With 20 games left to play this season, Juve will take on fifth-placed Atalanta later on Sunday.
Follow Emirates 24|7 on Google News.