Kenny Dalglish launches Liverpool's best attack…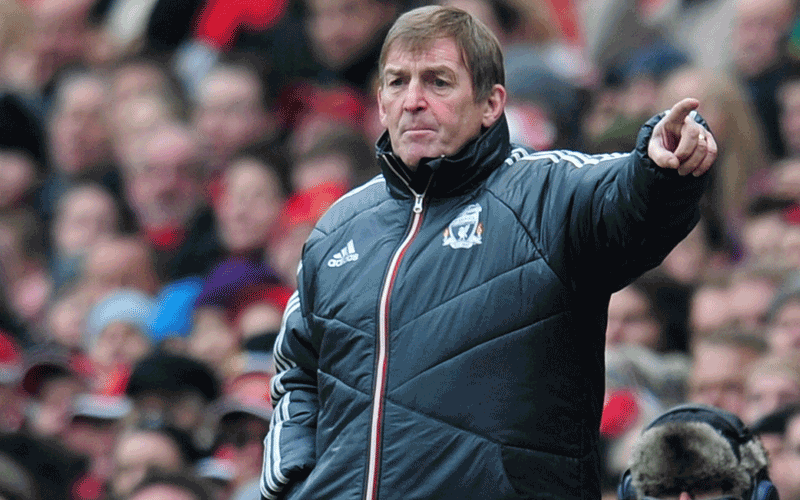 Liverpool's best attack came after the game, from a Liverpool legend who is known for his attacking skills.
It was Liverpool manager Kenny Dalglish versus Sky Sports https://bit.ly/zSJvWJ
Not only did Kenny dance around and weave his way past the question about Luis Suarez's refusal to shake Patrice Evra's hand before the game, he then went on the attack – alleging that 24- hour news channels were often responsible for ratcheting up the tension leading up to a game.
Kenny has stood stoically behind Suarez despite the FA finding the Uruguyan forward guilty of racially abusing Patrice Evra in an earlier game and handed him an eight-match ban.
However, when Suarez refused to shake Evra's hands it put Kenny in a difficult post-match position – but never one to shy away from a challenge, Kenny showed attack is the best form of defence – something his players lacked in the game they lost moments earlier.
His damning statement claimed that because there was no 24-hour news channel before the Liverpool-Manchester United FA Cup game there was no problem.
Follow Emirates 24|7 on Google News.