Liverpool defend racism stance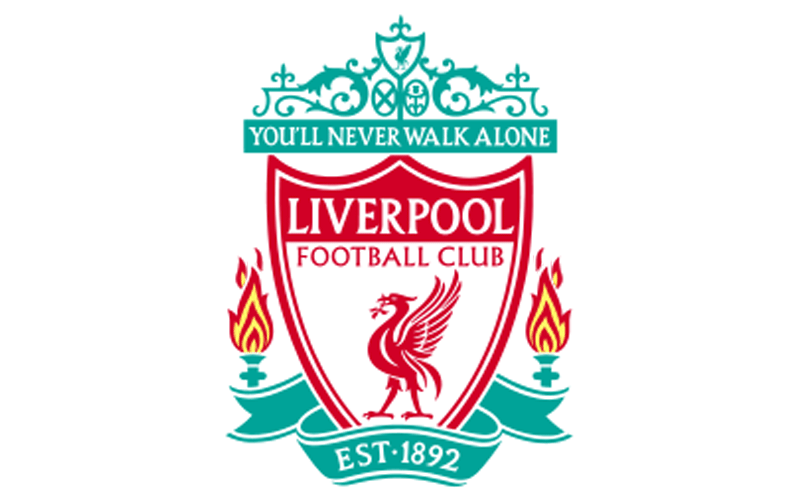 Liverpool managing director Ian Ayre has defended the under-fire Premier League club's stance on racism after criticism of their handling of the Luis Suarez affair.
Ayre's club have been stung by condemnation of the way they dealt with Liverpool striker Suarez's unsuccessful defence against allegations he racially abused Manchester United's French defender Patrice Evra.
Liverpool were also criticised after boss Kenny Dalglish and his players wore T-shirts in support of Suarez in last month's game at Wigan.
Then last week there was also an incident in their FA Cup victory at home to Oldham when visiting defender Tom Adeyemi was allegedly racially abused by a fan - for which a man has since been arrested.
The club's reputation has taken a battering in some quarters but Ayre is adamant the public perception that Liverpool are soft on racism is wide of the mark.
"One of the many disappointing things about recent events is that it has led some people to the perception that Liverpool Football Club's stance on racism and discrimination is not as firm as it is," he told BBC Sport.
"That is sad for the many fantastic people who work for this club and for our community team.
"The players showed support for Luis which was fantastic but then some people interpreted that wrongly as the players saying they're not interested in the fight against racism. That is totally and utterly rubbish.
"It is important to us all here that nobody is left in any doubt as to where Liverpool Football Club stand on this. Such behaviour will not be tolerated."
Suarez has already served half of his eight-match ban after being found guilty of racially abusing Evra, but his first away match when he returns is likely to be at Old Trafford and Ayre nows he will get a hostile reception from United fans.
"It will be tough, we shouldn't kid ourselves that opposing fans are going to give him the best of times because that's the nature of football," Ayre said.
"But he will get 100 percent support from Liverpool Football Club.
"Luis has come in for a lot of criticism but, we made a decision, Luis made a decision, not to appeal and the reason we did that was to move on.
"He also made a decision not to appeal the ban. Those things have been accepted and he is serving the penalty so we start afresh."
Follow Emirates 24|7 on Google News.