Man City launches School of Football in UAE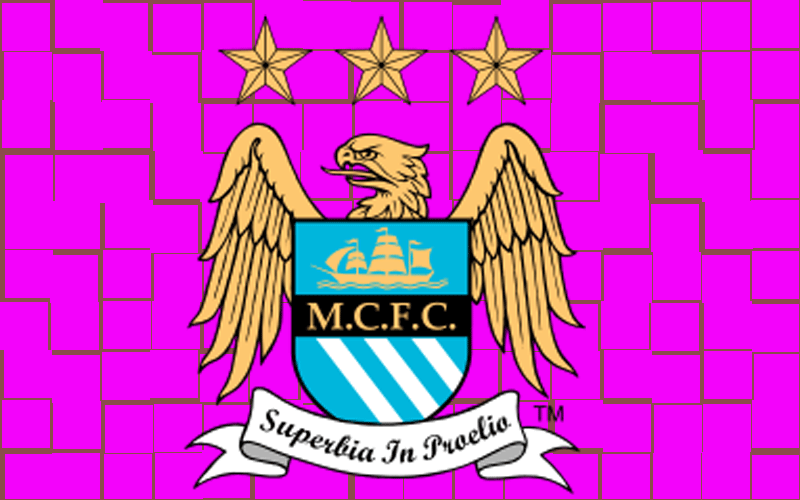 Manchester City on Monday launched its first international School of Football, featuring professional coaches from the Club.
Boys and girls in the UAE can now sign up for the 10-week course, which starts the week of January 15th at Zayed Sports City in Abu Dhabi.
The 10-week coaching programme is priced at Dh1,750. Each of the ten sessions will last 90 minutes and participants will also have access to weekly Football Saturdays to practice their skills in games and competitions. On top of that, each participant will receive a full MCFC replica kit. Sign-up by e-mailing adsof@mcfc.co.uk Everyone who joins the School of Football before January 7 will have the chance to win an incredible prize to watch Manchester City live in action at the Etihad Stadium. They will meet star players before the big match and even get some tips at the Club's training ground.
The School of Football will be run on exactly the same principles as the Club's Academy.
Manchester City FC coaches will be flown into Abu Dhabi to teach young players how to improve their skills in a fun and challenging way.
"We held some sessions with local young players in preparation for the School of Football and I have been very impressed with not only the standard but also with the huge enthusiasm and love for the game," said School of Football coach Gavin Makel.
"We welcome players of all abilities and everyone will be able to improve their skills and have plenty of fun as they do.
"A lot of coaching we will be doing is the same as that which we do at the Club every day and so boys and girls here in the UAE will be getting genuine Premier League instruction." Former Manchester City player Patrick Vieira, who is now the Football Development Executive at the Club, helped Gavin coach the youngsters and was equally impressed.
"At a young age it is so important to have the correct coaching and that is why we are very proud to launch the School of Football in the UAE and help develop players who clearly love the game," he said.
Emirati players Abdulla Al Khater and Sultan Al Suwaidi, who currently attend the Manchester City FC Academy, helped out at the coaching sessions put on in the lead up to the School of Football launch.
"By properly learning the basics the boys and girls will get to much more enjoyment out of the game and love it even more," said Sultan.
"Manchester City's coaches are the best around and they have very high standards. But they always want you to have fun and enjoy yourself and so that is what the School of Football is all about." Rani Sahyoun, 15, took part in one of the coaching sessions.
"I always want to play football and from the coaching we have had I can feel myself getting better and learning more skills. I will be using them in games and when I play with friends after school," he said.
The School of Football is part of Manchester City's drive to bring football fans and players in the UAE closer to the Club.
They have also launched Sky Blue membership, which is free and comes with a range of benefits for members such as big match screening events in Abu Dhabi and discounts on trips to watch the team live in action at the Etihad Stadium in Manchester.
Follow Emirates 24|7 on Google News.