Man Utd latest transfer news: Gundogan first, Reus next in Dortmund double strike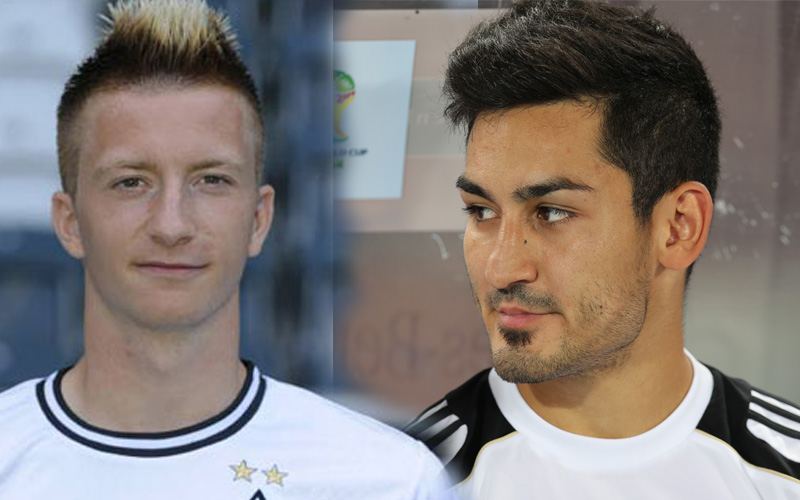 As much as the talk is about who is going to be David Moyes' big signing in January to save Manchester United's season, the focus is on who needs to be culled from the current squad.
Pundits are slowly but surely putting their lists out and many fans will probably nod in agreement as the names of Nani, Anderson, Fabio, Cleverley and even Rio Ferdinand crop up time and again.
Ahead of today's crunch EPL clash with Swansea, the Red Devils and their fan base, will be glad to hear that an offer for Borussia Dortmund midfielder Ilkay Gundogan is now likely on the table.
According to a report in the Mirror , Gundogan is a strong Moyes target with old Trafford ready ready to make a £24million bid.
The 23-year-old Germany international is currently out injured but according to the Mirror Gundogan's representatives have held talks with United.
If Newcastle's revival has come from France and Liverpool's from South America, then Germany might be the country that bails Moyes out at Manchester.
UK media have also strongly linked Marco Reus, also of Borussia Dortmund, to a move to Manchester United.
However, unlike Gundogan to some extent, Reus is a proven talent and being chased by many other clubs.
He does represent the kind of marquee signing Moyes needs to put some confidence and fight back into the Stretford End.
More importantly, both Reus and Gundogan are attacking midfielders, the kind that can bring the Scholes effect back to life in a listless United midfield.
Follow Emirates 24|7 on Google News.