Maradona 'fine' after kidney stone treatment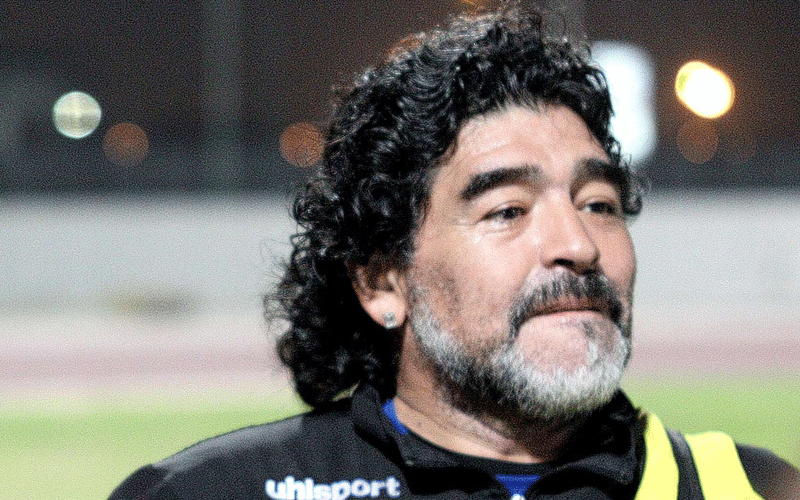 Argentine football legend Diego Maradona reassured his fans he was feeling fine Tuesday after undergoing treatment for kidney stones.
The 51-year-old said he will be fit to supervise Thursday's training session with his Dubai club Al-Wasl in preparation for their match against Sharjah on January 23.
"Yesterday I was in a hospital bed for an operation for kidney stones, but I had to be here in China," he said during a charity event for Swiss luxury watchmaker Hublot in Shanghai.
Maradona began feeling pain after a match on Saturday and was later admitted to hospital in Dubai.
He said he still had stomach pain and a slight fever but added: "I say to all those who love me, I'm fine, I'm doing fine as coach in Dubai."
The 1986 World Cup-winner signed a contract with Al-Wasl in June, 11 months after he was dismissed as the manager of Argentina's national team.
Follow Emirates 24|7 on Google News.