Maradona leaves hospital in Dubai, Al Wasl Club says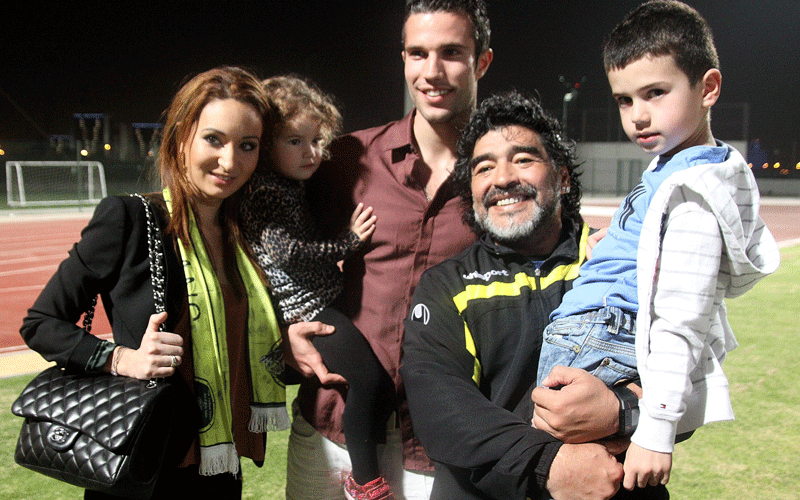 Argentine soccer legend Diego Maradona has been released from the Kennedy Hospital in Dubai after the successful surgery for removing a kidney stone.
Maradona left hospital in good health and may recuperate at home for a day, after which he will resume his normal work, said a spokesman at the Dubai's Al-Wasl Club.
Earlier today an official at the Kennedy Hospital had disclosed that the world soccer star and Dubai's Al-Wasl Club coach Diego Armando Maradona was admitted to the hospital on Sunday in a state of acute renal colic.
Specialist surgeon and Head of Urology department at Kennedy Hospital in Dubai Dr. Yasser Jassim performed the surgery using laparoscopic technique.
After the successful surgery, Maradona left the hospital this afternoon.
Follow Emirates 24|7 on Google News.