Ronaldo and Al-Nassr: An assessment of their achievements so far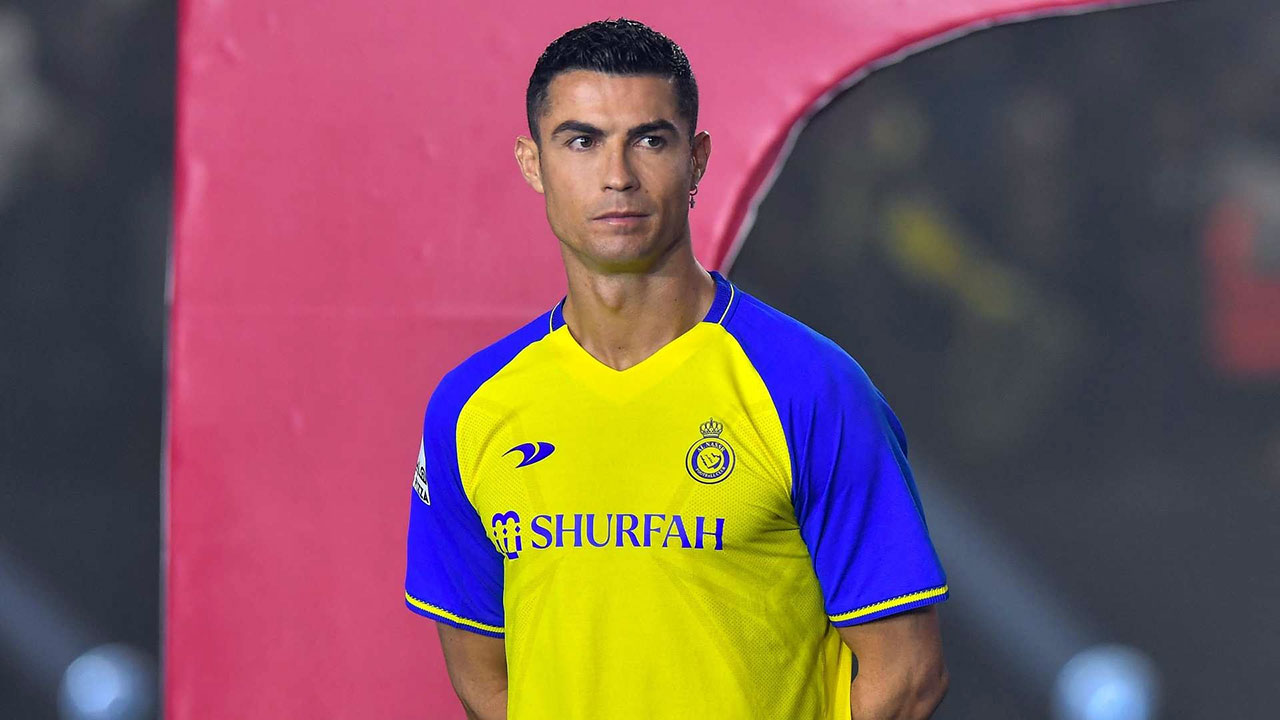 In late December 2022, Saudi football club Al-Nassr officially announced the signing of Portuguese striker Cristiano Ronaldo on a contract that extends until 2025. Ronaldo's first appearance with his new club was in a friendly match between Paris Saint-Germain led by Argentine Lionel Messi and a group of players representing Al-Nassr and Al-Hilal Saudi clubs on January 19.
As for his first appearance in the Saudi professional league with Al-Nassr, it was in a match against Al-Ittihad, where Al-Nassr won, but Ronaldo did not score. However, he scored his first goal in his third appearance when he saved a valuable point in a 2-2 draw with Al-Fateh with a penalty in the third minute of injury time.
But in the next match, Ronaldo went back in time by years when he scored four goals to lead his team to a 4-0 victory over Al-Wahda. It was the first time he had scored a four-goal haul in a single club game since March 2018 with Real Madrid, according to statistics from ESPN, which also indicate that he scored four goals in a single game in September 2019, but with the national team against Lithuania in the Euro 2020 qualifiers.
Ronaldo continued to shine against Al-Taawoun, leading Al-Nassr to a 2-1 victory with two assists after coming close to scoring on several occasions. Ronaldo sent a magical pass from the middle of his half, which put Abdulrahman Ghareeb in a one-on-one with the goalkeeper after speeding past Al-Taawoun's last defenders before luck smiled on him in creating Abdullah Madu's winning goal.
In the final seconds, and after a goal was disallowed for Al-Taawoun by the Video Assistant Referee (VAR) due to offside, the ball reached Ronaldo directly in front of the goal, and it appeared that he was trying to practice his hobby, but it went in the direction of Madu. Ronaldo quickly signaled to his teammate to shoot at the goal, and the ball went in. Although the celebration was short-lived due to the offside flag, Ronaldo confirmed to his teammates after reviewing the footage on the stadium screen that the goal would be allowed.
Follow Emirates 24|7 on Google News.